We thought we've seen everything about Kuching, but when photos of this amazing city is framed, it shows an entirely different side of this city, located in Borneo.
Recently, a bunch of photographers, some seven of them, came together to put up an exhibition to showcase the streets of Kuching, and the images on show really wowed us.
Two of such photos can be seen below.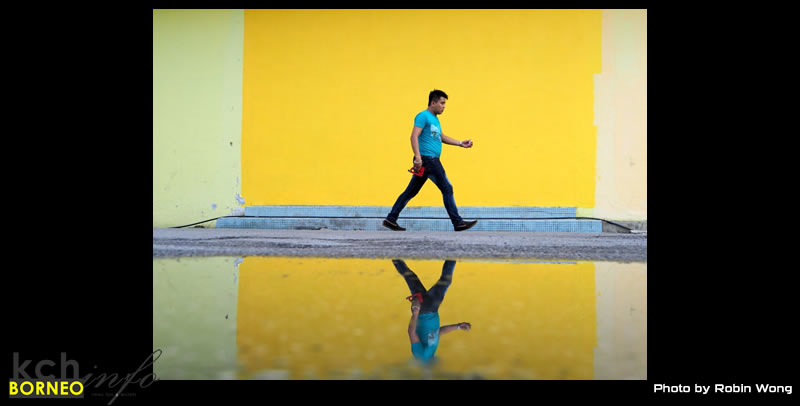 The exhibition, rightly called "Streets of Kuching" showcase a different side of the Cat City through the eyes of these amazing photographers, and it aims to not only give local photographers a platform to showcase their talents, but also highlight street photography and the beauty of Kuching itself.
If you are interested to see more, check out the exhibition for FREE at the Art Space, ChinaHouse (Above the previous Little Lebanon) from 12pm until 5pm, Wednesday until Sunday.
Else, do also note that such exhibitions are very rare in Kuching, so you might want to see such a thing for a change. Last day to do so is 26 March 2017.
If you need more deets on the whole exhibition, visit their event page.