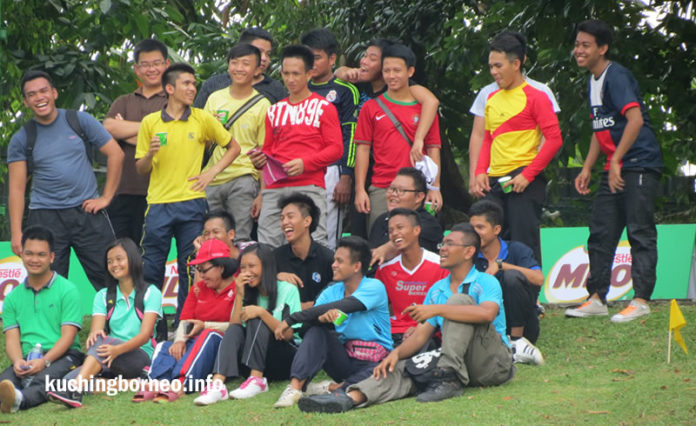 SUBSCRIBE TO KUCHINGBORNEO.INFOTELEGRAM TO GET NEWS & UPDATES ON KUCHING.
The Ministry of Youth, Sport and Entrepreneur Development (Mysed) plans to organized the Sarawak Youth Day this coming October.
The Borneo Post reported that Minister Dato Sri Abdul Karim Rahman Hamzah the event is to give recognition and appreciation to youth who have contributed towards the society and to the development of the Sarawak.
According to the news report, the highlight of the event will be Youth Awards (Anugerah Belia Negeri) which will honour outstanding individuals and youth associations that have been immensely involved in community development and nation-building.
The location of the event has yet to be announced, and specifications on the date of the event has also not been made public to date.