SUBSCRIBE TO KUCHINGBORNEO.INFOTELEGRAM TO GET NEWS & UPDATES ON KUCHING.
The Rainforest World Music Festival 2018 (RWMF 2018) is set to happen this coming 13th to 15th July.
Kuching folks can easily note the excitement about the festivals as huge giant #RWMF 2018 signs pop up around the city.
Since the RWMF underwent re-ignition last year, there's plenty of excitement about what would happen this year.
I am therefore pleased to share what I could gather about the RWMF 2018, the 21st edition of this award winning music festival.
PERFORMERS AND BANDS AT THE RWMF 2018
38 international performers or bands would be performing at the 21st edition of the RWMF.
The bands would come from India, Spain, USA, Solomon Islands, Serbia, Brazil, Indonesia, the Philippines, China, Korea, Japan, Mexico, and Tunisia. Local bands would come from Sarawak and West Malaysia.
Notable bands include Oyme (Russia), Alberto Marin (Spain), Shanren (China) and Warato'o from the Solomon Islands.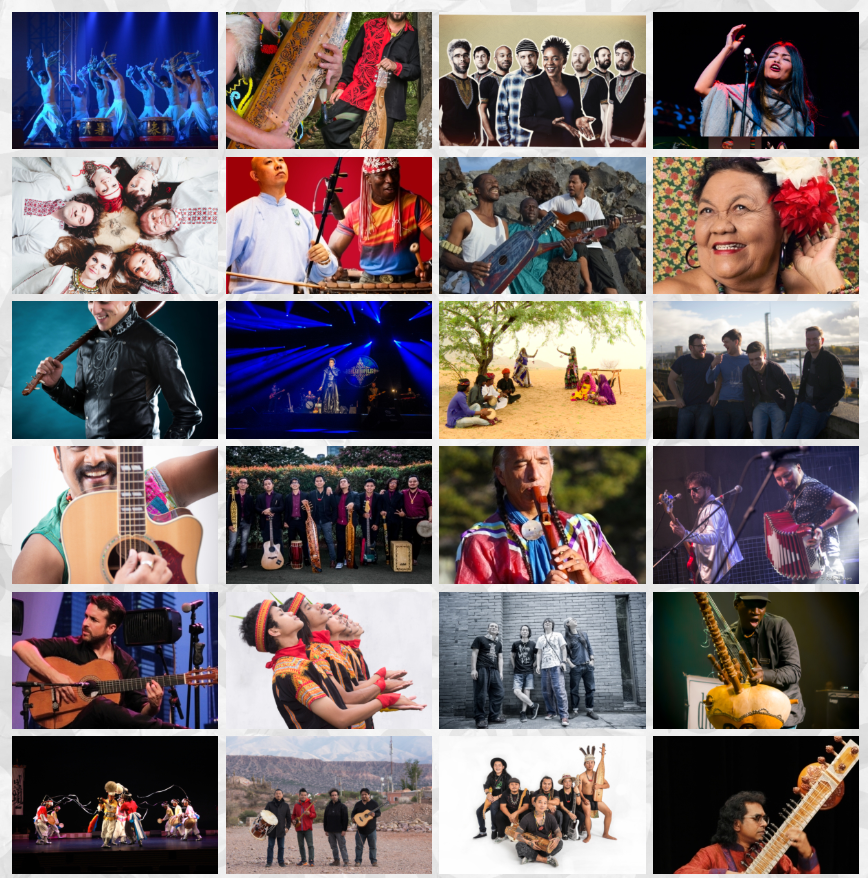 At Adau, a local energetic band from Sarawak would also make a return.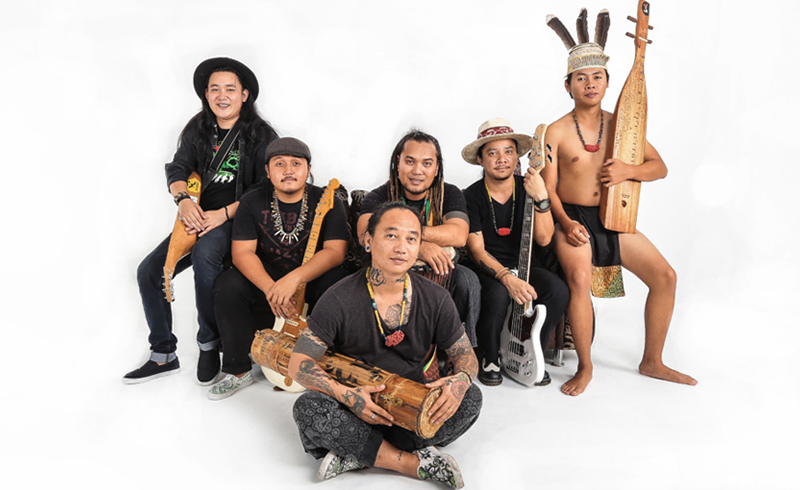 Aside from the extensive performer list, other exciting side events happening during the festival include:
Wellness & Lifestyle
Sape Lessons
Children's Sessions
Cultural Snippets & Film Screenings
Rainforest World Crafts Bazaar
THE RWMF VENUE GETS BIGGER
Previous editions of the festival was limited to the Sarawak Cultural Village. This time around efforts were made to expand the festival grounds to include the nearby Damai Central.
Damai Central is a free and easy open area selling food and drinks.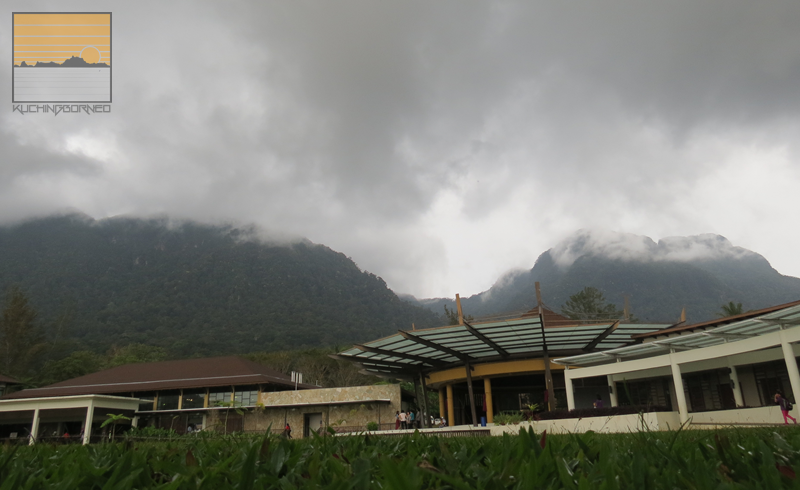 Sarawak Tourism Minister, Abdul Karim Hamzah said that a huge stage would be set up at Damai Central for local Sarawakian performers.  Entry to enjoy this show is free.
A DJ Club Set would be opened in Escobar, the only bar in Damai Central.  The bar faces the ocean and is a great place to chill out.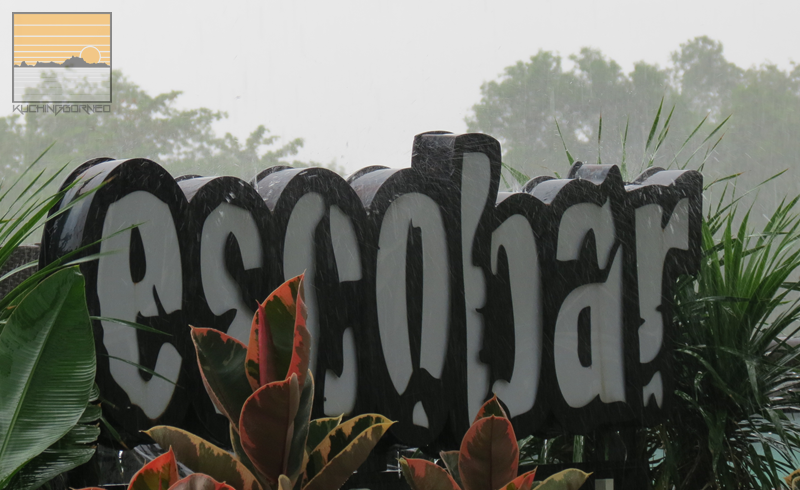 Festival goers with a RWMF 2018 wrist band can go in to Escobar for free, but those without it will need to pay an entry fee. Only adults aged above 21 years is allowed into Escobar.
If you need to know what is where during he RWMF, here's the map.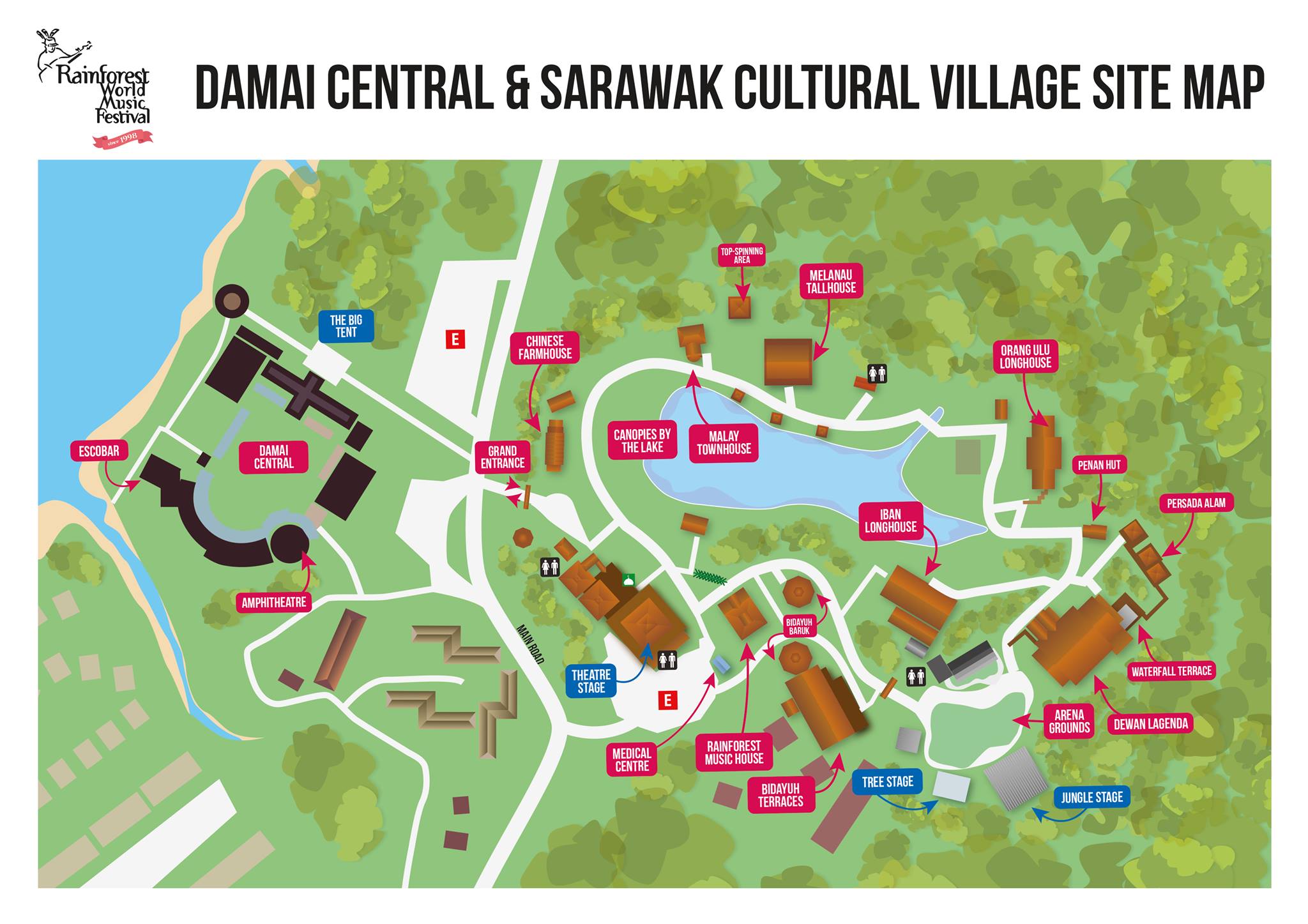 TICKET PRICES FOR THE RWMF 2018
The pre-purchase RWMF 2018 tickets are slightly cheaper. They are only available from 1st May until 12 July.
PRE-PURCHASE ONE DAY PASS – RM123.80 (Adults), RM63.80 (Children 7 – 12 years), RM255.10 (Family package: 2 adults, 2 child)
PRE-PURCHASE THREE DAYS PASS – RM323.80, RM144 (Children 7 – 12 years)
At the door tickets are higher priced.
ONE DAY PASS – RM146.20 (Adults), RM75.50 (Children 7 – 12 years), RM301.90 (Family package: 2 adults, 2 child)
THREE DAYS PASS – RM386.80 (Adults), RM188.70 (Children 7 – 12 years)
GETTING TO THE RWMF 2018
As usual, shuttle bus service would be available at selected points during the three day duration of the festival.
Both Hills Shopping Mall, Riverside Majestic Hotel Astana Wing, Harbour View and Merdeka Palace Hotel serve as shuttle bus points to the RWMF 2018.
The image below shows a clearer picture of the shuttle service. Download the shuttle map for reference.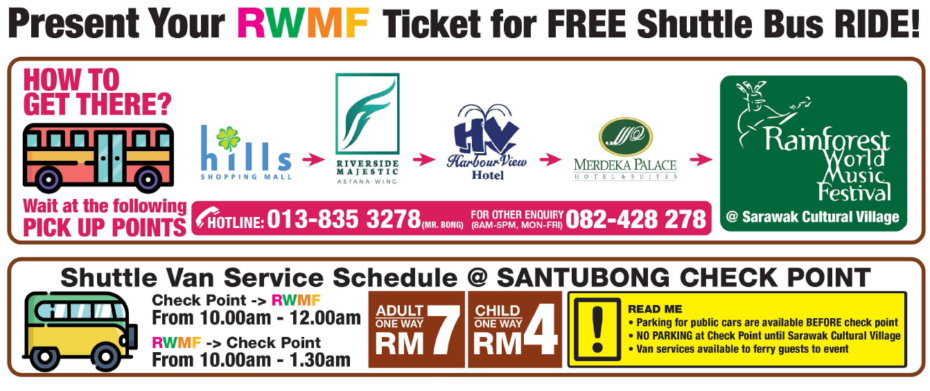 Parking space at the festival area is highly limited. Driving to the festival is therefore discouraged. There's also a high chance you might have to leave your car at the side of the road where security presence is minimal or non-existent.
For those driving to the RWMF 2018, parking will be available before the Santubong Check Point.  Shuttle van service is available at RM7 (adults) and RM4 (children).
Rides by ride sharing app GRAB is also available at special rate during the RWMF 2018.  As a Transport Partner of the festival, the promo code RWMF2018 will give GRAB riders RM10.00 off any one trip ride.
WHERE TO STAY DURING THE RWMF 2018
Kuching has a host of lovely hotels ranging from budget stays to high end five star hotels.  The full list of Hotels in Kuching according to their location can is listed in our Kuching Hotel Listing.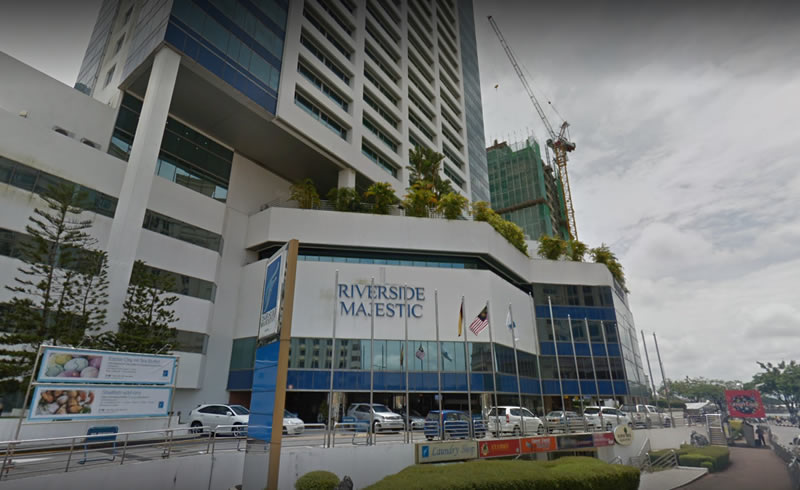 I would suggest hotels and accommodations which is closest to the RWMF 2018 venue.
I listed them down in this post about TOP HOTELS TO STAY IN DURING THE RWMF.
OTHER INFORMATION ON THE RWMF 2018
If it's your first time to the RWMF, here's some pointers:
It takes 30 – 50 minutes from Kuching City to the venue
Food and drinks from outside aren't allowed in the Sarawak Cultural Village. Stalls selling food and beverages, including beer are available within the venue.
ATM machines are not available in the vicinity of the festival
Workshops will start at 2PM and last until 5PM
Night concerts begin at 7PM
Concerts usually end by 12 midnight
These tips I wrote might also help for the RWMF 2018:
Also this is my post about the little things that made the Rainforest World Music Festival awesome.
Got a question? Please leave a comment!