Premier Hotel, Sibu is centrally located in the city of Sibu and it has undergone some renovation works in recent years.
The new LCD TV's, the glowing tiles leading to the bedrooms, as well as the modern toilet it has is testament to this renovation works.
Since the hotel is also part of a mall, there's abundance of parking space, and there is numerous shops, including a cinema nearby.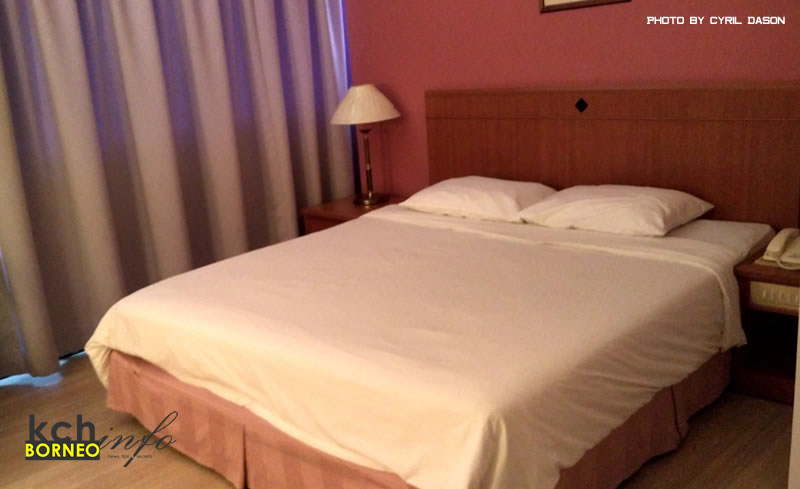 Rooms are generally tidy, with some rooms dedicated to non-smoking guest.
There isn't much of a view in this hotel, but you do get a clean and large room, with complementary bottled water and a freezer. I was made to understand that breakfast is complimentary as well.
The staff are helpful and polite, and and most of them do have an initiative to help.
Breakfast, as mentioned above, is complimentary, but basic, although it is considered good for a small city like Sibu.
Check in and check out is seamless and there is a special rate for Malaysian government officers. Fot non-government Malaysians, the best rates for Premier Hotel are available here.
Below are some images of the hotel we have.