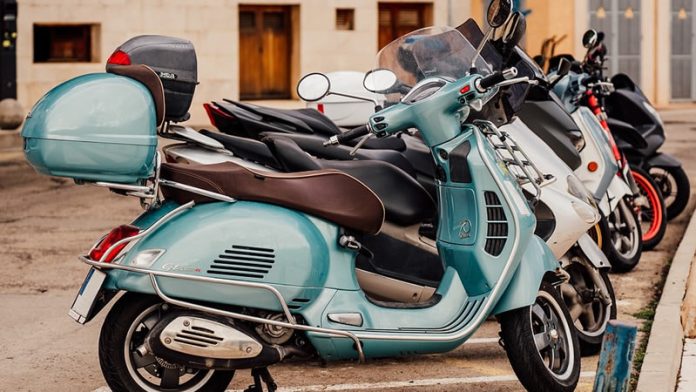 Kuching motorcycle and scooter rentals will allow you to rent these two wheelers for a day, a week or a month.
A motorcycle or scooter is perhaps the fastest and easiest way to go around town.
It is also a cheaper option since motorcycles and scooters are not subject to parking fees and charges.
Tips before biking in Kuching
It is important to take extra care if you intend to use either a motorcycle or scooter in Kuching City.  This is for your own safety.  Here's some tips to care for yourself and your ride.
By law, motorcyclist are required to wear a crash helmet and turn on front lights when on the road. You also need a driving license.
Always keep your motorcycle secured (locked) when leaving it anywhere.
You can pump a flat tire at any petrol stations
Although rare, parking at non designated motorcycle areas can risk a compound
Kuching motorcycle and scooter rentals
Here are a few motorcycle and scooter rentals in Kuching that are still active.
If you find the listing inaccurate, or want to add, or delete any of the numbers above, kindly contact us here to have that done.
Listing is done for free and we just require accurate information to be given.
Other transport based rentals in Kuching
If you are looking for other modes of transportation to rent, check the links below.
Recommended reads
Find a hotel in Kuching