SUBSCRIBE TO MySARAWAKTELEGRAM TO GET NEWS & UPDATES ON SARAWAK.
The Kuching North City Council (DBKU) will restart the much favored Kuching Car Free Morning this coming April.
Organized to help reduce carbon emission and traffic congestion, the event itself will also encourage healthy and green lifestyle while at the same time creating environmental awareness.
Aside from that, the council hopes the program will also help create interaction and activity spaces for the people of the city.
When is Kuching Car Free Morning?
In a brief statement sent out, the council said that the Car Free Morning this year will be happening every first Sunday of the month from 6AM to 10AM.
The program was first started in 2014 with DBKU only holding it for a day.
It was supposed to happen on a more regular basis 2020, but the pandemic put brakes on such effort.
Therefore, the restart of the Kuching Car Free Morning is much welcomed this time around although DBKU also stated that all activities will adhere to strict SOPs for Covid-19 prevention.
Where will it be implemented?
The Car Free Morning will not happen throughout Kuching, but rather on selected areas within DBKU's jurisdiction.
This is in line with the program organized by just DBKU for now.
According to the same statement by DBKU, roads affected by the Car Free Morning are Jalan Tun Haji Openg, Jalang Pearl and Jalan Barrack.
These routes are all within Padang Merdeka, and nearby Plaza Merdeka, both in the center of the city and it covers over 2KM of road.
Other activities
It only makes sense to capitalize on the increase of foot traffic during the event.
Therefore, DBKU also announced that the Car Free Morning would also see stalls and booths selling food, merchandise and art, included in the program.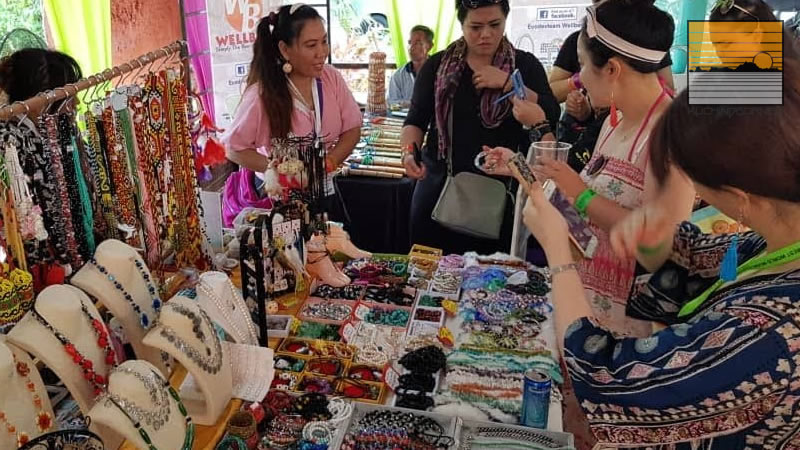 Also included are health programs as well as Zumba, street soccer, cycling program and aerobic dances.
Conclusion
It is good to see Kuching moving towards events like this that promotes health and sustainability of the environment.
While Kuching City itself is an emerging city both in terms of population and modernity, the fact the councils and the people are already working to make the city green, while at the same time promoting healthy lifestyle is something we should all applaud.
Let's hope this Kuching Car Free Morning will be expanded to other parts of Kuching, and probably Sarawak in the near future.