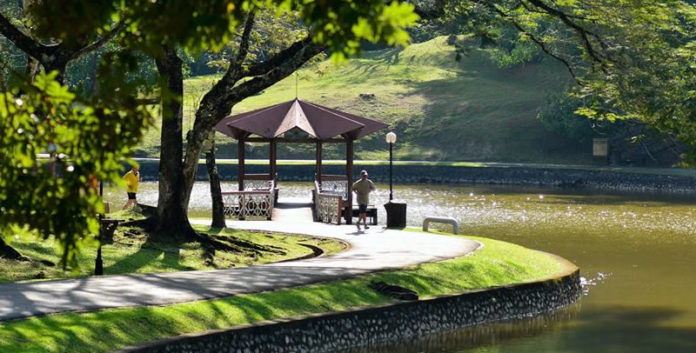 SUBSCRIBE TO KUCHINGBORNEO.INFOTELEGRAM TO GET NEWS & UPDATES ON KUCHING.
The Kuching North City Hall (DBKU) yesterday made an announcement that all recreational parks and open spaces under its jurisdiction will be open from 14 July 2021.
The announcement is in line with Sarawak moving into the second phase of the National Recovery Plan (NRP) which allows the opening of such facilities to the public.
This means that members of the public can now do outdoor activities such as jogging, cycling and leisure walking within these areas.
"It is hereby notified that all DBKU recreational parks and open spaces will be open in accordance to the second phase of the Sarawak NRP" DBKU said in a statement.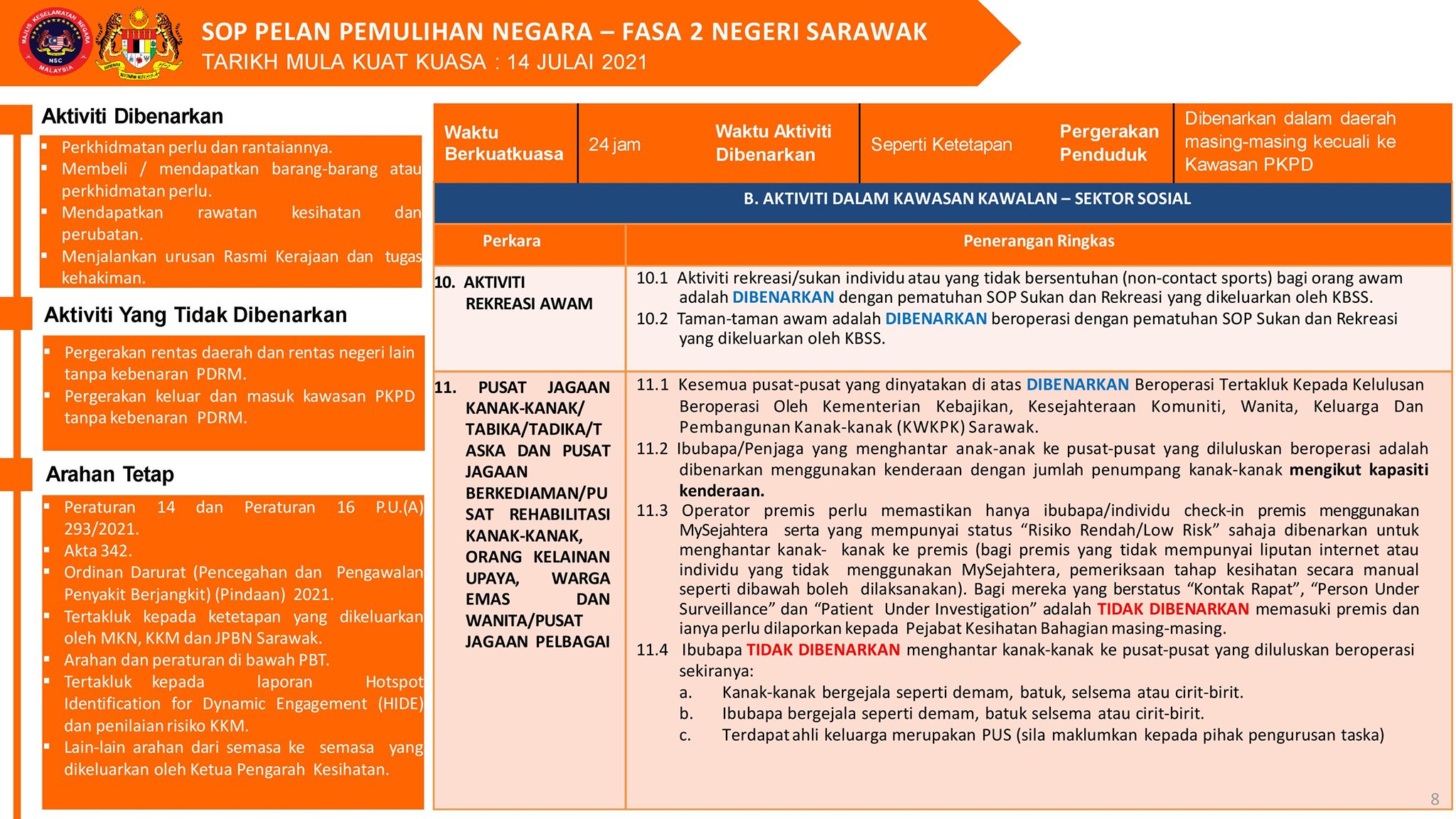 The parks were closed due o MCO with members of the public found to be utilizing the park and open spaces compounded for flouting Standard Operating Procedures  (SOPs) for Covid-19.