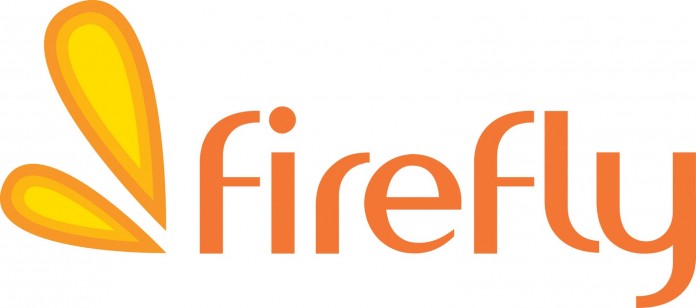 SUBSCRIBE TO KUCHINGBORNEO.INFOTELEGRAM TO GET NEWS & UPDATES ON KUCHING.
Malaysia Aviation Group's subsidiary airline, Firefly, is returning to service Kuching with the airline announcing direct flights to Penang from Kuching from 11 April 2022.
The Malay Mail reports that the airline plans to fly once a day from 11 April 2022, but will later increase the flight frequency to twice per day on a daily basis for the Kuching – Penang route.
The airline also disclosed that it had wanted to serve Kuching earlier, but the enforcement of the Movement Control Order (MCO) 3.0 delayed the move.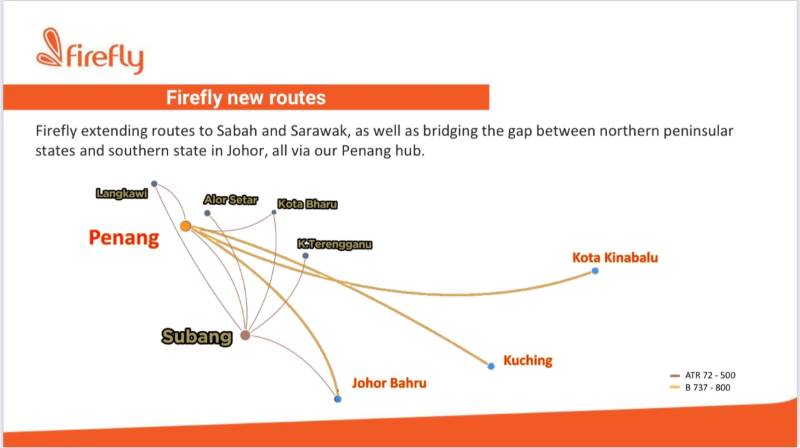 Aside from Kuching, the airline will also fly to Johor Bharu and Kota Kinabalu, with flights all based from their hub in Penang.
To promote the new route, fares will be offered under promotional rates with Firefly flights starting from RM69 one-way.
All flights will be using a Boeing 737-800 aircraft.
To book a flight on the airline, one can directly go to firefly's website, or book a ticket via Malaysia Airlines.
Firefly last flied to Kuching in 2011, before its flights to Kuching were transferred to Malaysia Airlines.
If you want to know of other airlines flying into Kuching, you can check and read this article.