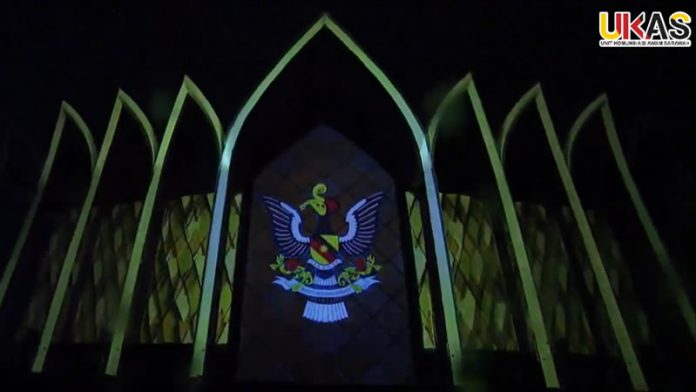 SUBSCRIBE TO KUCHINGBORNEO.INFOTELEGRAM TO GET NEWS & UPDATES ON KUCHING.
The Borneo Cultures Museum was officially declared open by the Sarawak head of state, His Excellency Tun Pehin Sri Haji Abdul Taib Mahmud tonight.
The grand affair saw cultural performances, sape performances as well as 3D projection light display being showcased to the attendees and those at home as it was streamed live on Youtube.
You can watch the replay of the opening below.
The museum, the biggest in Malaysia, will however remain closed to the public until 9 March 2022, with 600 slots open daily for visitors.
These slots however have been quickly snapped up in recent days with one only able to book a slot from 22 March 2022 at the time of writing.
One can book their visiting slot to the museum here.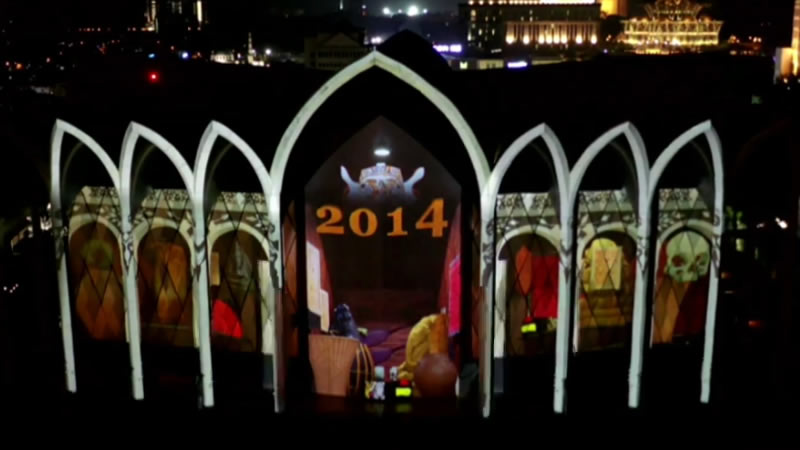 If you want to know more about the museum, you can check out this article which details on the Borneo Cultures Museum to its opening.
Else, you can also check out other attractions in Kuching here.