The Borneo Convention Centre Kuching, better known as BCCK is a dedicated building built to host Meetings, Incentives, Conferences and Exhibitions (MICE) events in Kuching.
To date, it is largest convention centre in Kuching and Sarawak and offers world class facilities for MICE events, as well as concerts and weddings.
Aside from being a preferred place for MICE events, BCCK is also popular among locals for hosting their annual Ramadan Buffets.
Photos of BCCK
Below are some photos of BCCK for your viewing pleasure.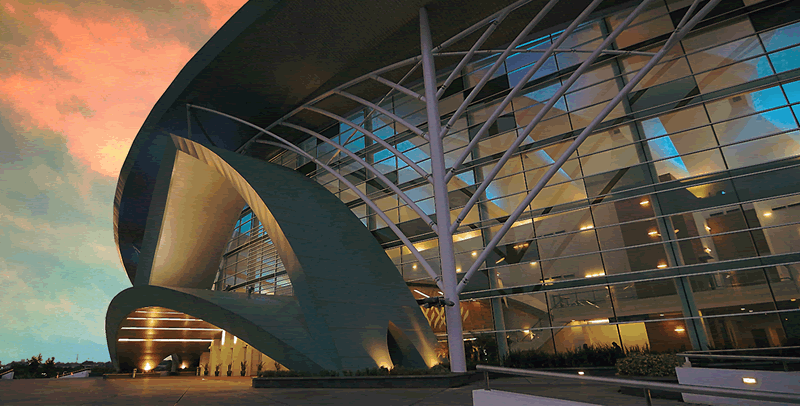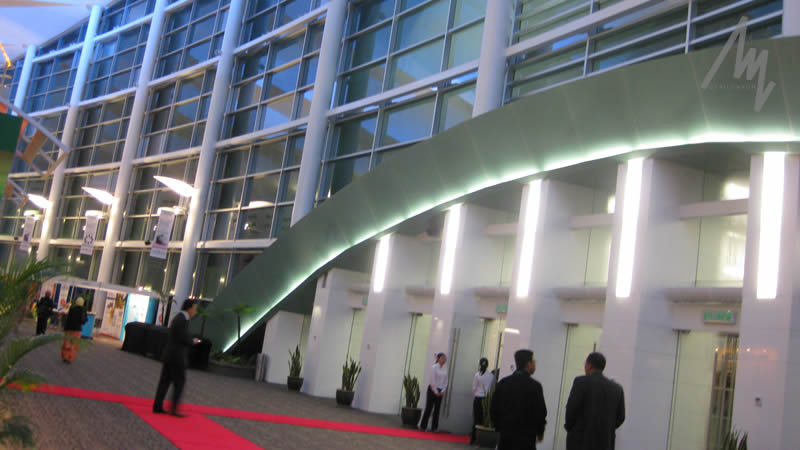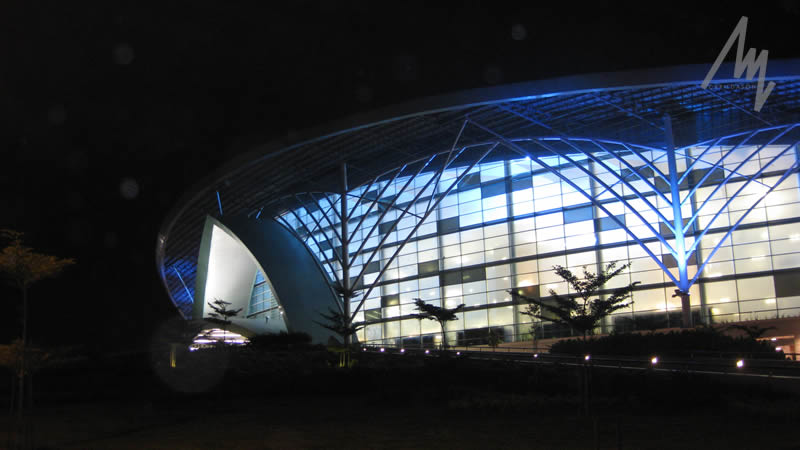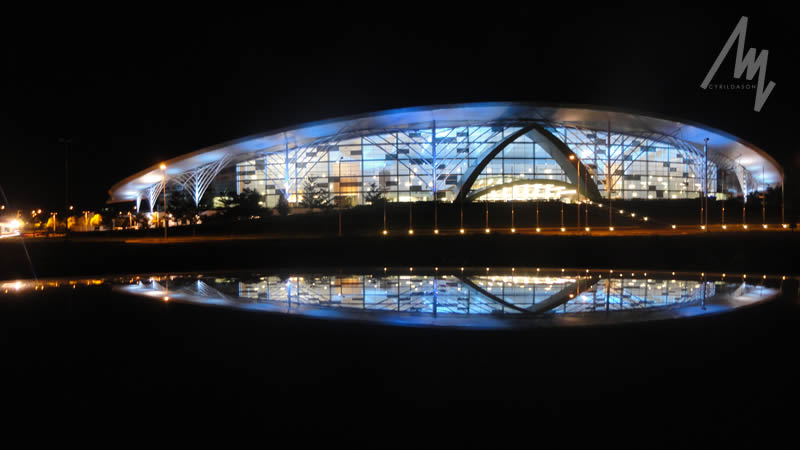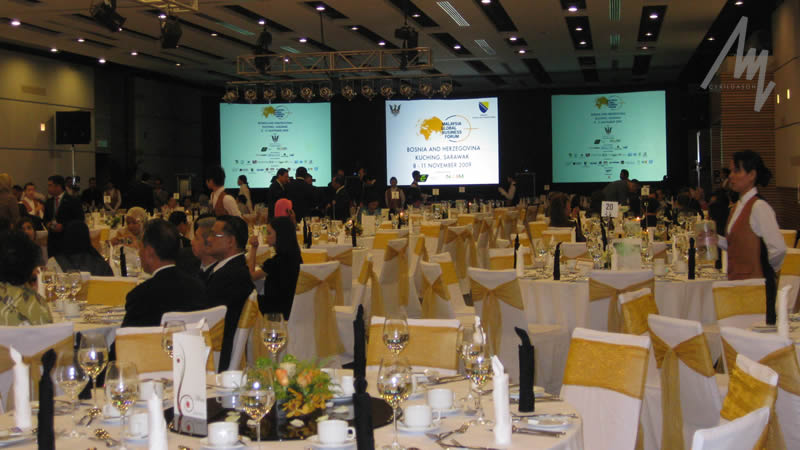 BCCK location
BCCK is located on Kuching Ithmus, an upcoming city development at the fringes of Kuching City.
The convention centre is connected well and going there is easy.
The map below shows the location of the convention centre.
Hotels near BCCK
If you are having an event, or need to stay nearby BCCK, then consider these hotels as they are closest to the convention centre.
There's more hotels aside from the ones listed above and you can check out more hotels near BCCK in the link below.
Learn more about BCCK
To inquire more about BCCK's wedding packages, contact their sales team at +6082392888, or visit their sales office at:
Borneo Convention Centre Kuching
The Isthmus, Sejingkat,
93050 Kuching,
Sarawak, Malaysia
Recommended reads
Find a hotel in Kuching