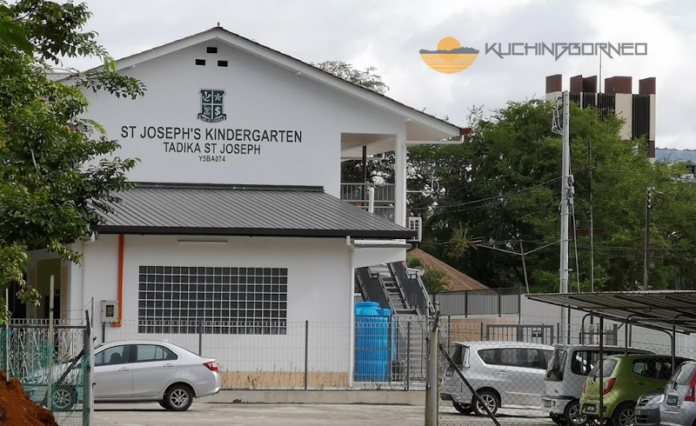 St Joseph's Kindergarten Kuching, also known as SJ Kindergarten, is a private kindergarten operated by the Sisters of St Francis, Sarawak.
It was formerly known as St Jude's Kindergarten, which was closed in 2016.
The Kindergarten is affiliated to St Joseph's Private School, hence allowing students from the kindergarten to directly enroll into the St Joseph't Primary School.
I am writing about this place because I was looking for information about the kindergarten, but didn't see any, hence why I decided to do this post with hope it will help others.
ENROLLMENT AT ST JOSEPH'S KINDERGARTEN KUCHING
The kindergarten accepts children aged 4 years old on a yearly basis, with registration usually done six month before the child enters St Joseph's Kindergarten Kuching.
Spots are limited, and usually children aged 5 years and above will unlikely be able to enter St Joseph's Kindergarten Kuching due to space limitation.
Children will be educated from 4 years to 6 years of age, before they enroll into Primary School at the age of 7.
As mentioned previously, children enrolled into St Joseph's Kindergarten Kuching can directly get into St Joseph's Private Primary School or St Joseph's Primary International Private School without going through the assessment test.
However, enrolling into St Joseph's Private Primary School is not compulsory.
FEES AT ST JOSEPH'S KINDERGATEN KUCHING
According to the information I obtained in 2017, parent's can expect to pay RM2,400 to 3,600 per year for every child, according to their level.
A fee of RM200 is also applicable during registration.  The fee however is refundable if the child doesn't get a place in the kindergarten.
Other than that, there is also an RM400 fee for miscellaneous fee, and there is a monthly charge of roughly RM300/month for after school hours care.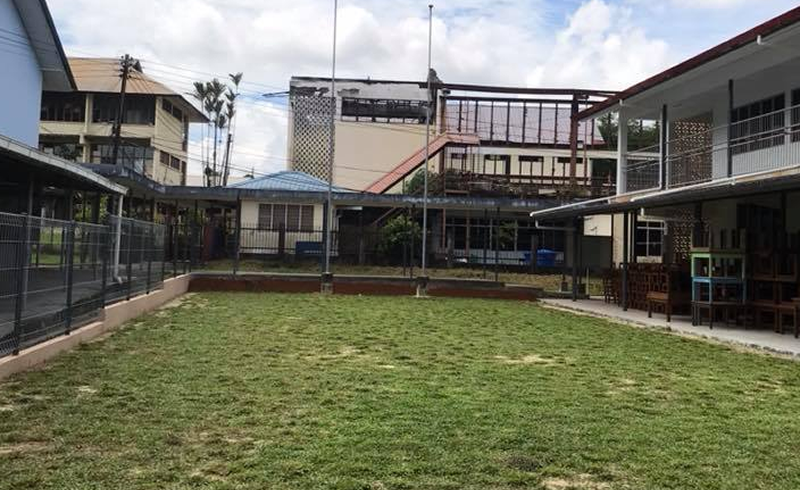 ACADEMIC / CURRICULUM
St Joseph's Kindergarten Kuching uses the Malaysian Pre-School curriculum with enrichment input from established kindergartens from Singapore and West Malaysia.
Medium of instruction will be in both Bahasa Malaysia and English.
School hours are from 8AM to 12 Noon daily during weekdays. After school hours care is provided at a monthly fee.
LOCATION OF ST JOSEPH'S KINDERGARTEN KUCHING
The kindergarten is located at Jalan Taman Budaya – the same location as St Jude's Kindergarten.
I couldn't find any map or photos of the kindergarten, and will take some if it's allowed.
If you require more information, kindly contact St. Joseph's Kindergarten at +6082-232677.
IMPORTANT
Effort has been made to make the information here as accurate as possible.  However, there may be instances where the information may be outdated due to changes not noted to us.  We therefore do not take responsibility for any error in information provided here as we are not linked/paid to provide this information.  For latest information on this place, kindly visit the official website (currently not available).
If you find updated information worthy for an update, kindly contact us on Facebook and we will update the information here accordingly. Thank you.
Recommended reads
Find a hotel in Kuching