SUBSCRIBE TO KUCHINGBORNEO.INFOTELEGRAM TO GET NEWS & UPDATES ON KUCHING.
The Sarawak Malaysia National Archive, also known as Sarawak National Archive of Malaysia, is the fifth building of such purpose in Malaysia.
The five storey building was declared open in 14 November 2022 and took RM27 million to build.
It keeps over 246,026 records to date.
What to expect
Important documents are stored here. Notable ones include documents from the Sarawak Broadcast Department, the earliest copy of the Sarawak Gazette (1939) and a copy of the now defunct daily newspaper The Vanguard (1970).
There are also documents pertaining to the Malaysia Agreement 1963 and Rajang Area Security Command (Rascom).
Photos of the building can be seen below.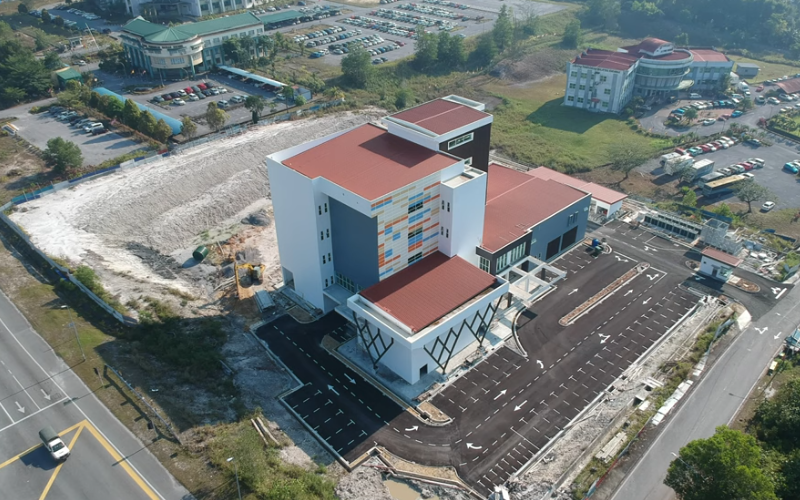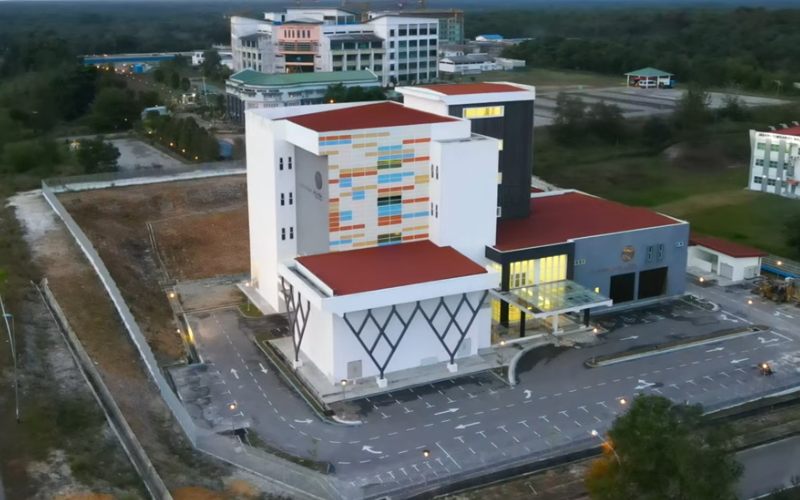 National Archive opening hours
The National Archive of Malaysia is open from 8AM to 5PM on weekdays.
The building is closed during weekends and public holidays
Location of Sarawak Malaysia National Archive
To go there, you will likely need to drive, take a ride hailing service or taxi as it is located out of major public transportation areas.
The map below will guide you to the location.
Related articles about National Archive of Malaysia
If you want to know more about the National Archive of Malaysia or anything related, feel free to check out the links below.