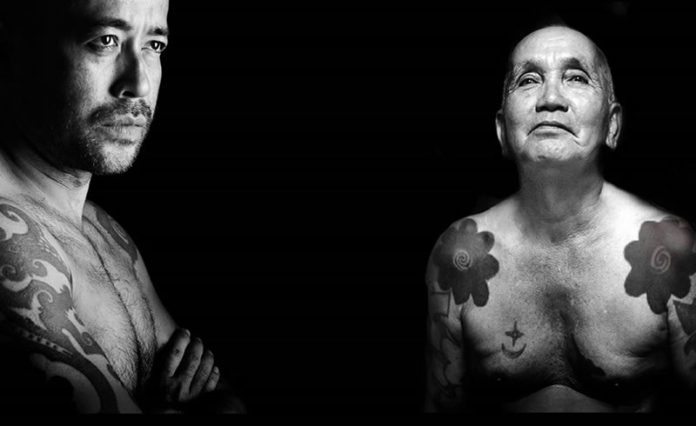 SUBSCRIBE TO KUCHINGBORNEO.INFOTELEGRAM TO GET NEWS & UPDATES ON KUCHING.
The third Rainforest Fringe Festival (RFF2019) will start this coming July 5th – 12th.
It will showcasing music, arts, photography, craft, film, and food which are related to Sarawak's rich culture and heritage.
Organized as a prelude to the annual Rainforest World Music Festival (RWMF), the RFF2019 will take place at various venues across Kuching.
The opening of the festival will be done at the Old DUN building on July 5th.
A fashion show titled 'Asas Melayu, Lembaran Emas – Songket and Keringkam of Sarawak' will feature Malaysia's king of fashion Dato Sri Bernard Chandran as well as Sarawak's own Datuk Tom Abang Saufi and Tanoti House of Kuching.
Other events will be held at the Old Court House, Borneo 744, The Marian Boutique Lodging House, ACCPC Grand Hall, Kuching St. Joseph's Cathedral, Yayasan Sarawak, UOB Building, Main Bazaar Road and the Kuching Waterfront.
If you require more details on the events as well as venue of the RFF2019, check our preview of the event.
PREVIEW OF RAINFOREST FRINGE FESTIVAL 2019