SUBSCRIBE TO KUCHINGBORNEO.INFOTELEGRAM TO GET NEWS & UPDATES ON KUCHING.
Permai Rainforest Resort, popularly known as only 'Permai' or Camp Permai among locals had recently decided to upgrade the 'tree house experience'.
Their latest upgrade elevates the experience for those wanting to stay on a tree house in the resort.
Through their latest Facebook post, the resort shared images of the newly upgrades rooms available in their tree house.
Just in case you didn't know, the resort is the only resort in Kuching with tree house accommodation.
ABOUT PERMAI RESORT
If you hadn't known just yet, Permai is located in Damai, just a few minutes away from the award winning Sarawak Cultural Village.
This makes the resort a perfect place to stay for the popular Rainforest World Music Festival.
The resort shares Damai beach with Damai Puri Resort, and is highly popular as a place to enjoy water sports like kayaking.  There's lush greenery surrounding the resort and tall old trees shade every part of the resort from the heat of the sun.
Facilities at the resort include outdoor and indoor halls, fresh water pools, obstacle courses, chalets etc.
I've stayed at the resort years back when I was a teenager.  My family and I had a great time barbecuing and enjoying the beach which is just minutes away from the rooms. I also enjoyed exploring the surroundings of the resort which were not like any typical resort I've been to.
There's also a cafe which overlooks the sea hidden under the thick rainforest of the resort.
PHOTOS OF PERMAI RESORT TREE HOUSE
I'm sure you are very interested to know how the tree house accommodation looks like in Permai.  That said, below are the images I've lifted from the resort's Facebook page.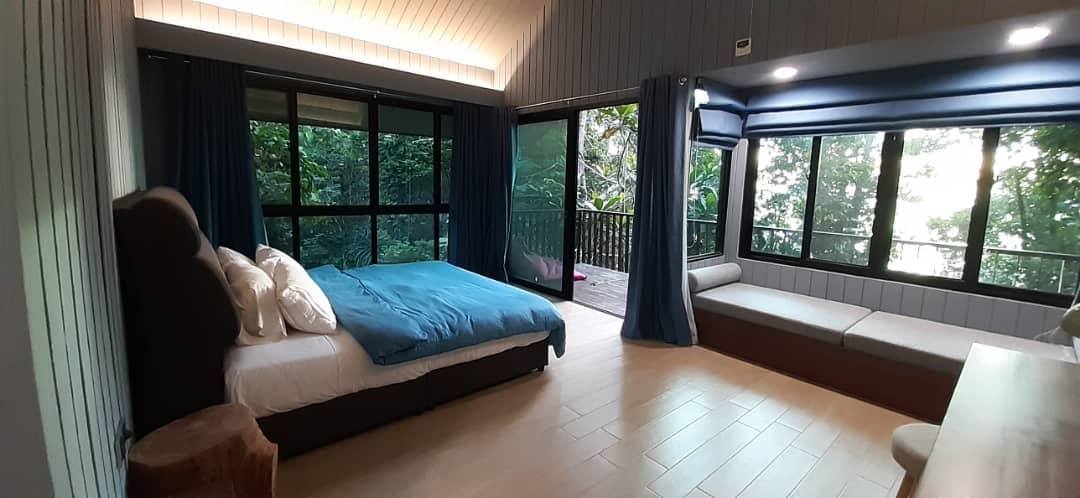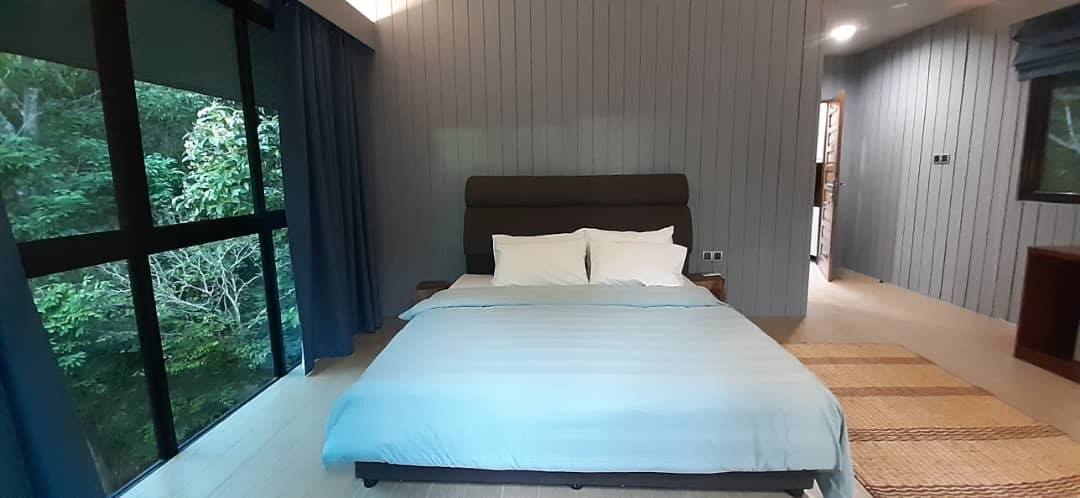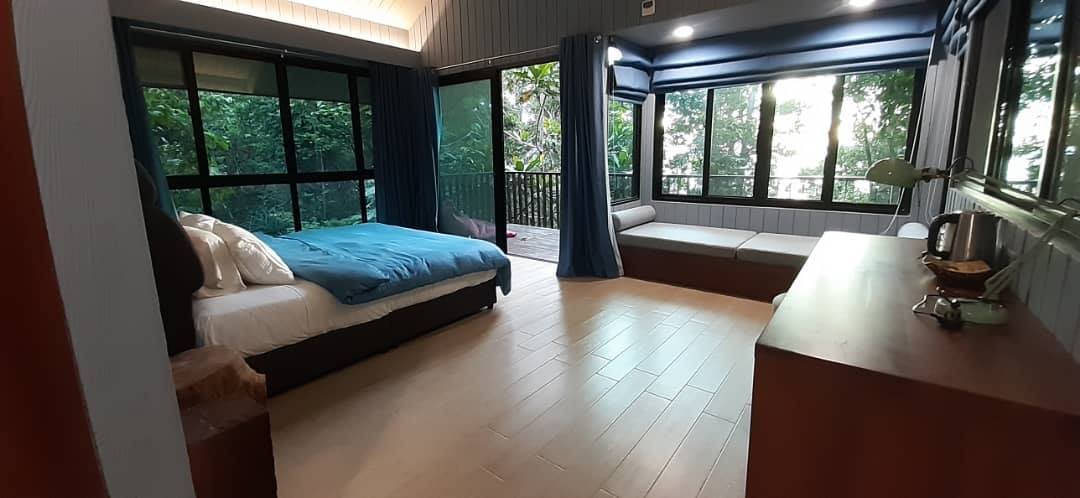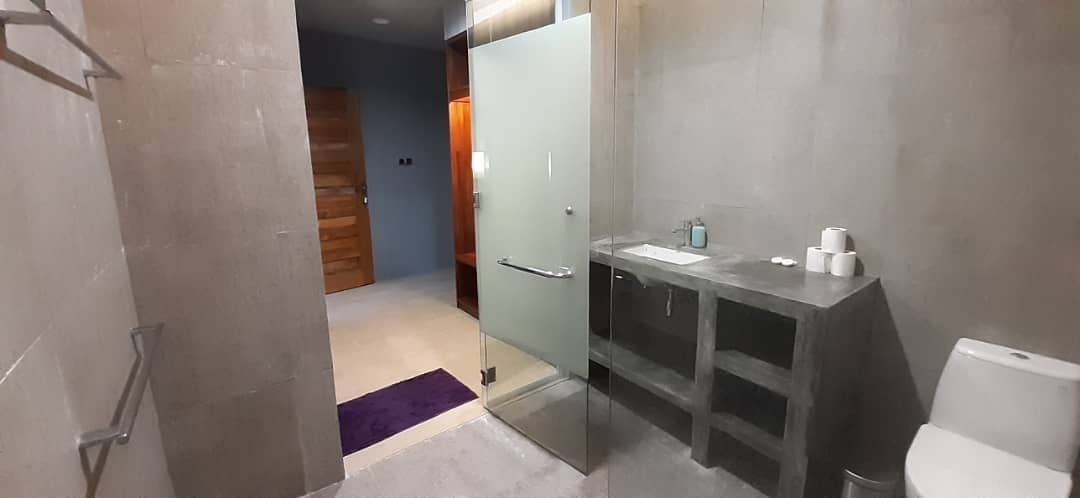 VIDEO OF PERMAI RAINFOREST
If photos aren't your thing, here's a basic video of me walking around the resort in December 2021.
BOOK A STAY AT PERMAI RAINFOREST RESORT
To be among the first few to experience the newly refurbished tree house at Permai, advance booking is required.
The tree house is in high demand and supply is indeed limited.  That said, click the button below to find the best rates for your stay at the resort.