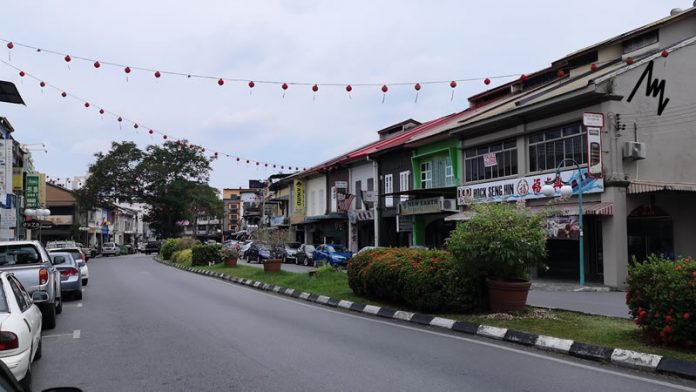 SUBSCRIBE TO KUCHINGBORNEO.INFOTELEGRAM TO GET NEWS & UPDATES ON KUCHING.
Padungan, a popular area in Kuching, is expected to see its first mural by year end.
According to a report by DayakDaily, once completed, the Kuching South City Council (MBKS) plans to will be cordoned it off with plants or decorations as a way to minimise obstruction of the mural, especially when photos are taken.
The move is expected to enhance the popularity of the murals which are growing in popularity in Kuching.
Aside from that, MBKS is also planning to allocate a budget for maintenance of the murals with the budget used to touch up these murals from time to time to ensure the murals remain beautiful.
Padungan is an area within MBKS's jurisdiction with Padungan Street itself particularly popular for being a place to hunt for local cakes and food.
More about Padungan and murals
If you want to know more about Padungan and related items, feel free to check out the links below.