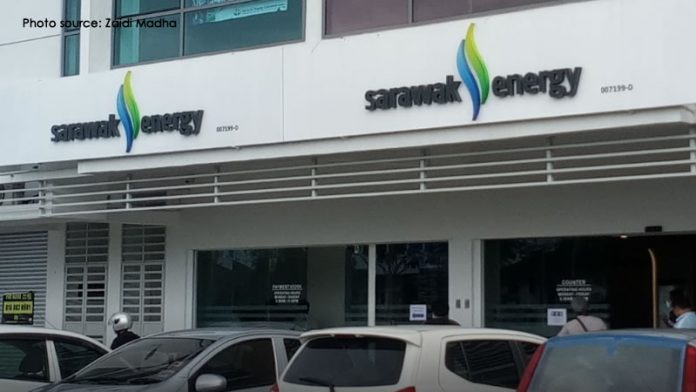 SUBSCRIBE TO KUCHINGBORNEO.INFOTELEGRAM TO GET NEWS & UPDATES ON KUCHING.
Utility company, Sarawak Energy Berhad (SEB) will be introducing its Sarawak Energy Appointment System (SEAS) from 1st October 2021.
The introduction of SEAS means that the customer service counter at Saradise (SEB Saradise) will no longer entertain walk-in customers.
According to a report by New Sarawak Tribune, SEAS can be accessed via the SEB's website.
Customers who had already scheduled thier appointments need to be at the SEB counter 15 minutes prior to their appointment time and is seen as a great way to improve counter traffic while further decreasing the spread of Covid-19.
There are plans to further expand the use of SEAS to all SEB service counters in Sarawak in the near future.
On a related note, SEB now only allows customers and contractors who have completed two doses of the vaccine to enter any of its customer service counters.
For more information, one can contact SEB's Customer Care Centre at 1300-88-3111, e-mail customercare@sarawakenergy.com or get in touchwith SEB via their 'SEB cares' app.
Also, don't forget to follow KuchingBorneo on Facebook to get the latest updates on Kuching, as well as sharings of amazing photos of home.