Located just in the center of Kuching City is award winning Batik Boutique Hotel, a three star, 70 room hotel. While it may not look much from outside, the inside of the hotel is definitely something to marvel upon.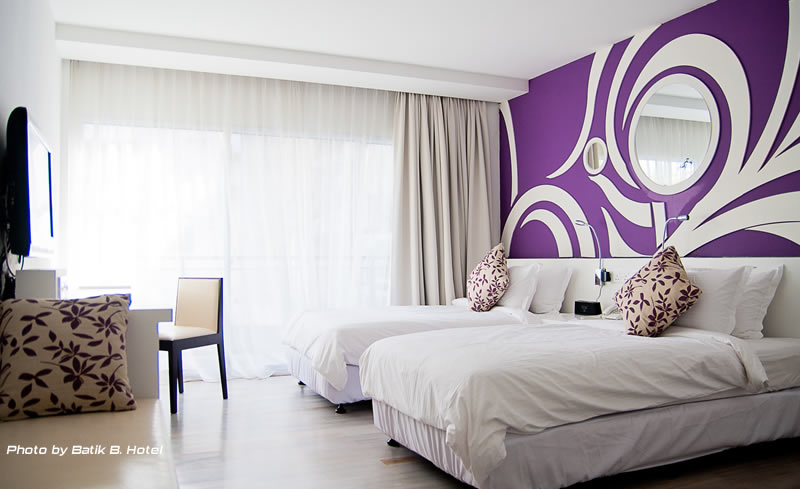 Calling itself is a lifestyle hotel which caters to the needs of today's business and leisure traveler, Batik as we like to call it in short, has comfortable bedding, and boast of one of the friendliest owners, as I had a pleasure to meet them on a few occasions.
What's more special about Batik is that it has fifteen stylishly designed rooms, which come with unconventional hotel facilities, which include an outdoor Jacuzzi.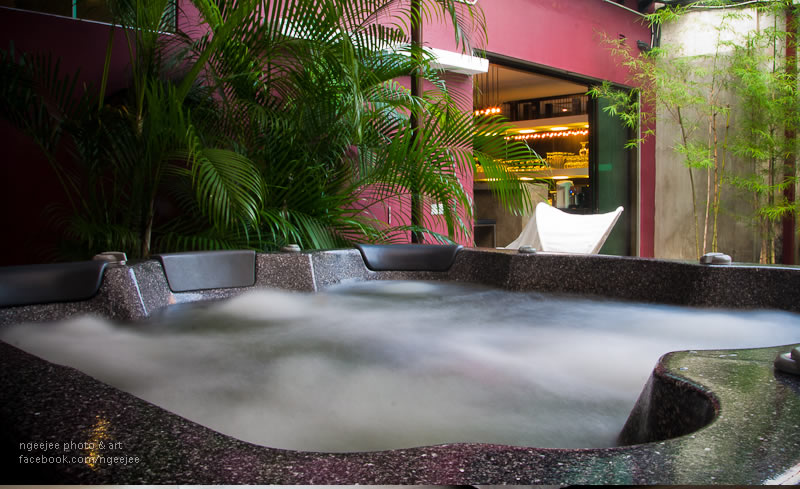 From the hotel, one could easily navigate by foot to nearby destinations which included the famed Kuching Esplanade (Kuching Waterfront), the upside down house, or bars and lounges nearby.
If you are looking for some local seafood, the good news is that, Top Spot, a popular seafood heaven, is located just behind Batik, but if you are looking for something more local and exotic, Aroma Cafe which serves Dayak food isn't also too far by foot.
For a bowl of the world renowned Sarawak Laksa, Chong Choon is also just a few blocks away!


To get to Batik (which is a 20 min ride from the airport), go to No 38 Jalan Padungan, 93000 Kuching, or just book a stay at Batik's by getting their best rates here.