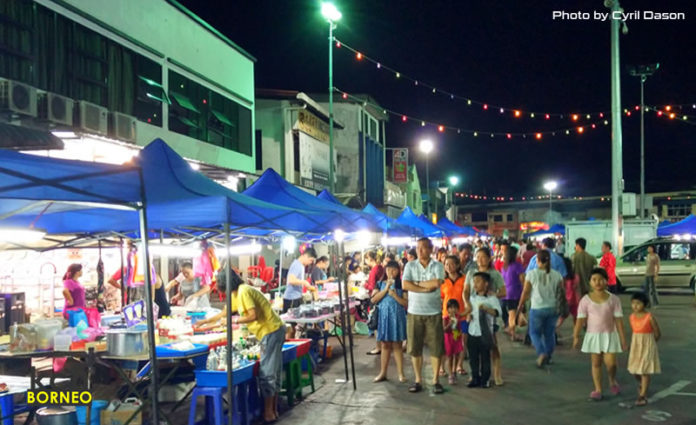 SUBSCRIBE TO MySARAWAKTELEGRAM TO GET NEWS & UPDATES ON SARAWAK.
The Sibu Night Market mimics the lovely Krabi Weekend Night Market in some ways, and it has a lot of potential to actually become one of the best night markets in Sarawak, if not Malaysia.
The market sells a variety of stuff, ranging from food to fruits, clothing and ao many more, but what makes it different is how spacious and clean the whole market is presented.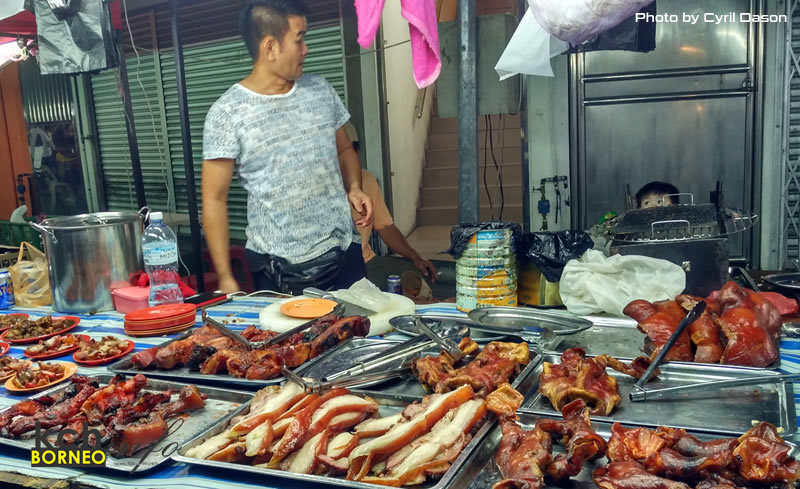 While there are several stalls selling similar items spotted in the night market, the attraction of what is sold is undeniable as you wait in line for your choice of cake, or pork. The sale of barbecue and roast pork in the open at the market particular is something you do not see often in Malaysia, so it is quite a sight.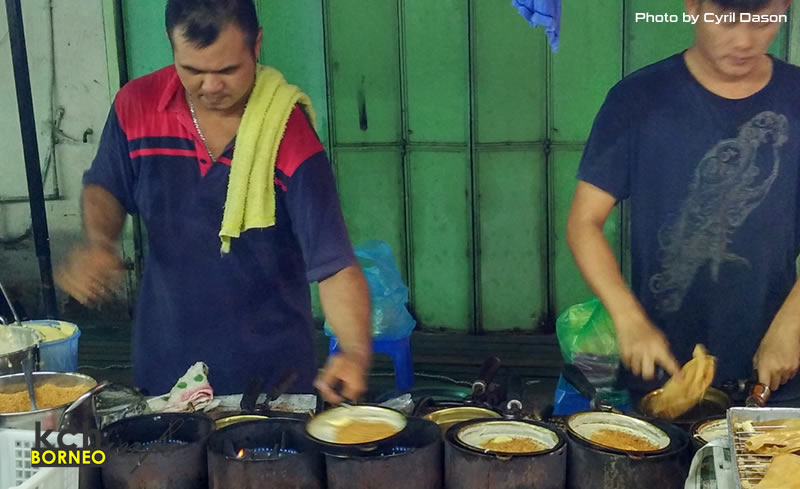 Going here can be slightly tricky as parking is limited, forcing many to park by the roadside, hence why getting a hotel nearby to the spot would be highly encouraged. 
However, be prepared to spend at least an hour to browse all the offerings.