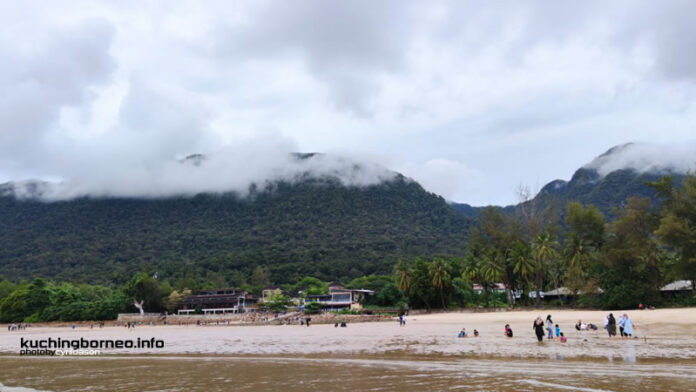 SUBSCRIBE TO MySARAWAKTELEGRAM TO GET NEWS & UPDATES ON SARAWAK.
The Sarawak Economic Development Corporation (SEDC) is planning to build a massive resort city in the Damai Peninsular.
Known as Damai Resort City project, the development will feature new resorts, theme parks, cable car, jungle trails and trekking facilities.
Also in the plans are wellness and health enclaves, marina, and commercial and residential properties.
SEDC Chairman, Tan Sri Datuk Amar Abdul Aziz Husain, was quoted by the Borneo Post as saying SEDC will conduct a comprehensive study first to find out if the proposed projects in the master plan would be beneficial to the Sarawak's tourism industry.
Other than the information above, there's little information about the massive project, but if there's any new leads, I'll update it on this page.