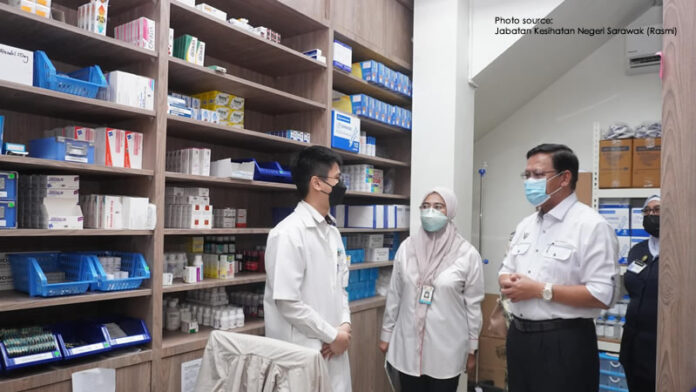 The Pantai Damai Health Clinic recently opened its new building which replaces its ageing facility.
According to an article by New Sarawak Tribune, the new building is located in the centre of Bandar Baru Samariang, Kuching, which is a massive housing estate in the constituency of Pantai Damai.
The report stated that the clinic started operation last January 2, and but was only officially declared open on January 11, 2023.
It is noted that the clinic provides basic health facilities for those suffering from coughs, colds, minor injuries, asthma, high blood pressure and diabetes, as well as treatment for expectant mothers, after childbirth and also for new-born babies.
Aside from Pantai Damai Health Clinic, five other government health clinics are also located nearby the facility in Santubong, Buntal, Telaga Air and Kampung Bintawa Hilir.
The clinic in Kampung Bintawa Hilir serves as a Mother and Child Health Clinic.
If you need more information on health facilities in Kuching, or anything related, check the links below.
Recommended reads
Find a hotel in Kuching