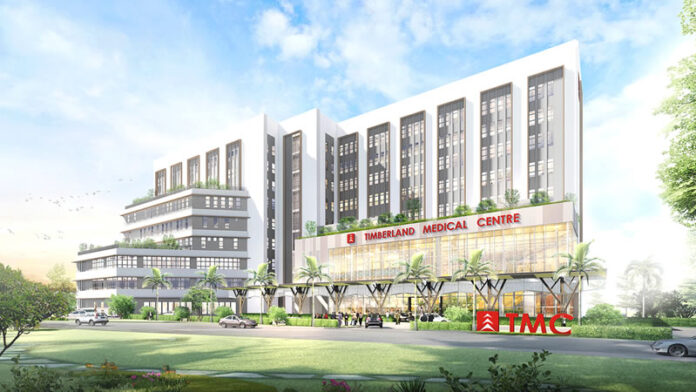 A new hospital is set to be built in Batu Lintang area.
The hospital will be Timberland Medical Centre's purposed built hospital, and it will be built at Naim Kuching Paragon.
A news report by The Borneo Post said that both Naim Group of Companies and Timberland Medical Centre (TMC) had announced the development of the new hospital at Naim Kuching Paragon, which is Naim's flagship development in Batu Lintang.
The new centre will occupy a five-acre area within Naim Kuching Paragon, and it is situated at Batu Lintang Road.
It is also reported that the new purpose-built hospital will provide state-of-the-art healing environment, and is expected to be completed by 2024.
It will house 200-beds, and will offer a wider range of healthcare services such as radiation oncology. This service will complement TMC's existing suite of medical services.
TMC currently operates its hospital sole at Kuching's 3rd mile area at Rock Road.
When completed, the new hospital will join Kuching's wide list of hospitals readily available.