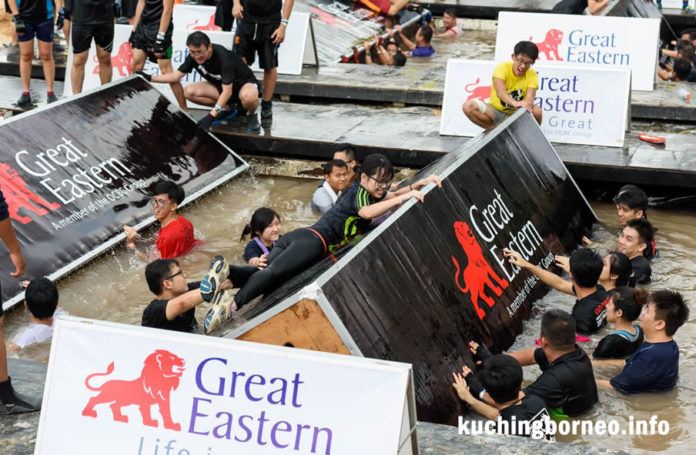 SUBSCRIBE TO KUCHINGBORNEO.INFOTELEGRAM TO GET NEWS & UPDATES ON KUCHING.
A press release was sent to me in regards to the Great Eastern Viper Challenge Series, widely acknowledged as Asia's biggest obstacle course running event.
According to the press release, the whole event is scheduled to be held at Genting Highlands on July 15, 2017 (this weekend) as is dubbed Great Eastern Genting King of the Mountain.
Some 10,000 participants will battle the hilly terrain, winding roads and some new obstacles at Genting Highlands, as they complete the Viper Challenge 2017 season which kicked off in Singapore early this year.
The press release further informs that participants were also offered special packages from Singapore to Kuala Lumpur which include hotel and transportation Genting Highlands.