SUBSCRIBE TO MySARAWAKTELEGRAM TO GET NEWS & UPDATES ON SARAWAK.
All children playgrounds and recreational parks in the jurisdiction of the Padawan Municipal Council have been ordered to close as a precautionary measure against the spread of Hand, Foot and Mouth Disease (HFMD).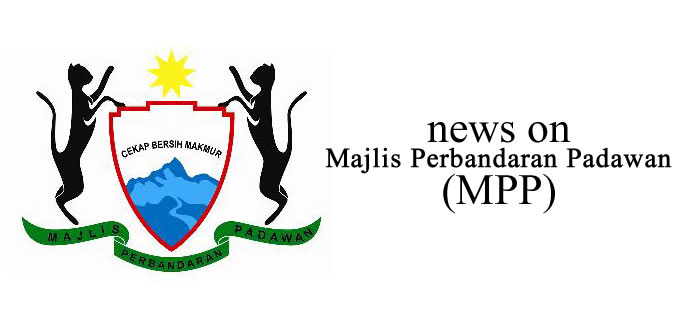 The decision was made during during a recent meeting and it was made in accordance with directive from the State Health Department.
The playgrounds and parks will be closed with immediate effect, and they shall be re-opened when the HFMD situation in Sarawak improves.
Among the recreational areas and playgrounds are those in Matang, Semaba, Country Ville, RPR Batu Kawa, Jubli Emas, Telaga Air Waterfront, Moyan Utama, Haji Baki, Genesis Garden, Olive Garden, Siburan, Beratok, Batu Gong, Sebuak, Dahlia, Mei Lee Garden, Mei Lee Villa, Mutiara housing estate, Lian Hua housing estate, Pitcher Plant Preservation Centre at Kota Padawan, and Wawasan and Phoenix housing estates in Kota Sentosa.