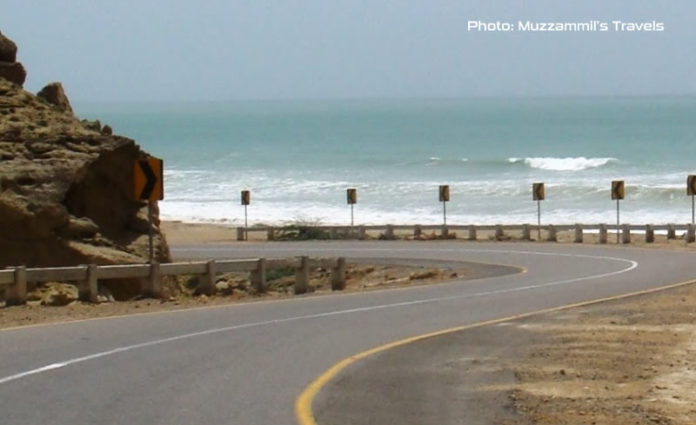 SUBSCRIBE TO MySARAWAKTELEGRAM TO GET NEWS & UPDATES ON SARAWAK.
Lebuh raya persisir pantai untuk Sarawak akan dibina pada masa hadapan dan ianya telah mendapat persetujuan daripada pihak Kerajaan Sarawak.
Perkara tersebut didedahkan Menteri Perancangan Sumber dan Alam Sekitar Kedua Datuk Amar Awang Tengah Ali Hasan yang menjelaskan bahawa keutamaan pembinaan lebuh raya tersebut adalah menaik taraf jalan sedia ada menjadi jalan raya berkembar.
Awang Tengah turut mendedahkan bahawa jambatan yang perlu dibina bagi menghubungkan rangkaian lebuh raya persisir pantai juga akan dibina, sambil menambah bahawa lebuh raya persisir pantai akan membawa peluang ekonomi kepada penduduk sekitarnya.
Buat masa ini, tarikh pembinaan lebuh raya persisir pantai, serta peruntukan untuk membinanya belum lagi diketahui.