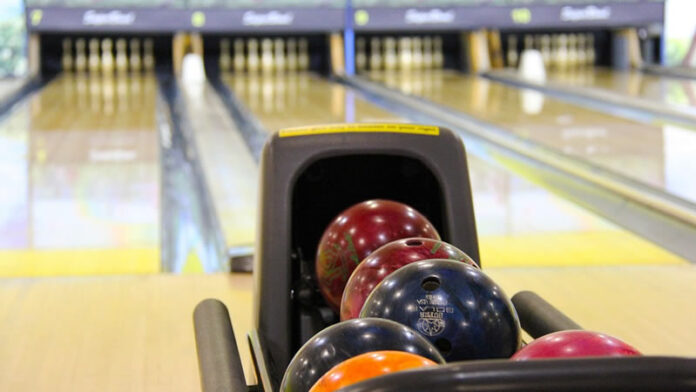 SUBSCRIBE TO KUCHINGBORNEO.INFOTELEGRAM TO GET NEWS & UPDATES ON KUCHING.
Bowling centers in Kuching are easily available due to the popularity of the sport in Kuching.
If you plan to play bowling, here's where you can do so.
RIVERSIDE SUPERBOWL
LOCATION: Riverside Shopping Complex, Jalan Tunku Abdul Rahman, 93100 Kuching.
FEE:
OPERATION HOURS: 10AM – 12 midnight daily
CONTACT: +082-428806
MEGALANES ADVENTURE WORLD
LOCATION: Lot 7852, Section 64, The King's Leisure Complex, Kuching Town Land District, 93350 Kuching
FEE:
OPERATION HOURS: 9AM – 12 midnight daily
CONTACT: +6082-462 264
MEGALANES SARAWAK
LOCATION: 2nd Floor, E-Mart Batu Kawa 4th Mile, Jalan Batu Kawa, Taman Desa Wira, 93250 Kuching
FEE:
OPERATION HOURS: 11am – 10pm daily
CONTACT:+6082-685 366
If any information above in inaccurate, or the gym has been closed, kindly contact us on Facebook to have it changed.  You can also add your place to the listing for free by contacting us.