While I mostly cover Kuching and it's happenings, I do love to see other beautiful things happening around Sarawak because I am Sarawakian, and there's this pride and joy sharing my humble home to the world.
Here, drone flyer Syukri Arabi tagged KuchingBorneo, and informed me that he had visited a village in Siburan, Serian called Kampung Chupak, and made a stunning video of the beautiful place.
You can check out the video below, which I obtained from his Facebook.
I come from a Bidayuh village, and often, I must admit, the beauty of life in the Kampung is left forgotten since I stay in the city most of the time.
This video made by Syukri is an amazing reminder of my roots, and the beauty village surroundings in Sarawak, as a whole, can be.
WHERE IS KAMPUNG CHUPAK, SERIAN? AND HOW DO I GET THERE?
In case you are wondering, Kampung Chupak is located way before you reach Serian Town, after Siburan Bazaar. Under the new division border, the village is located under the jurisdiction of Serian Division.
There's only one way to go there, which is by land. If you are rich enough, you could rent a helicopter, like our ministers.
The road to the village is good, so you need not to get your feet dirty.
WHAT CAN I SEE IN KAMPUNG CHUPAK, SERIAN?
Aside from the beautiful country side of Sarawak, Kampung Chupak is also good for Caving with a cave known as Gua Raya (also known as Gua Keyu on the official Serian Division site) quite popular among tourist.  The cave does have proper wooden walkways and entrance, and is said to be hide-out during the communist insurgence.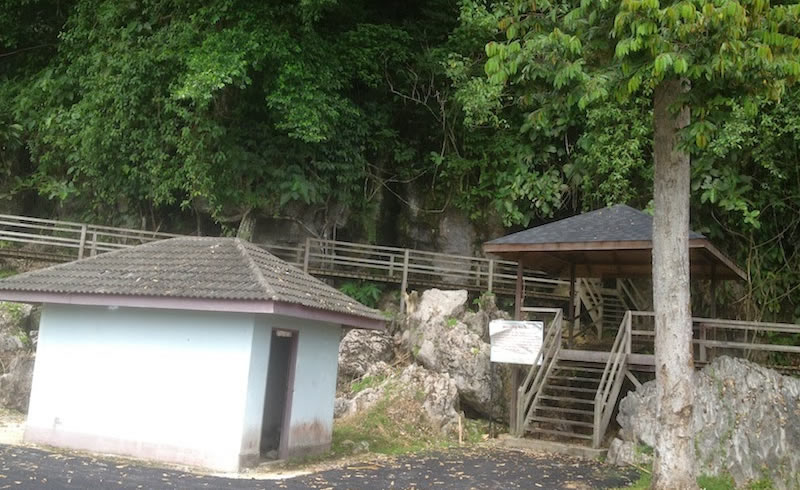 The beautiful paddy fields can mimic the likes of Toba Batak in Sumatera, Indonesia, or even Ninh Binh in Vietnam, two famed tourist destinations which are popular for their paddy fields.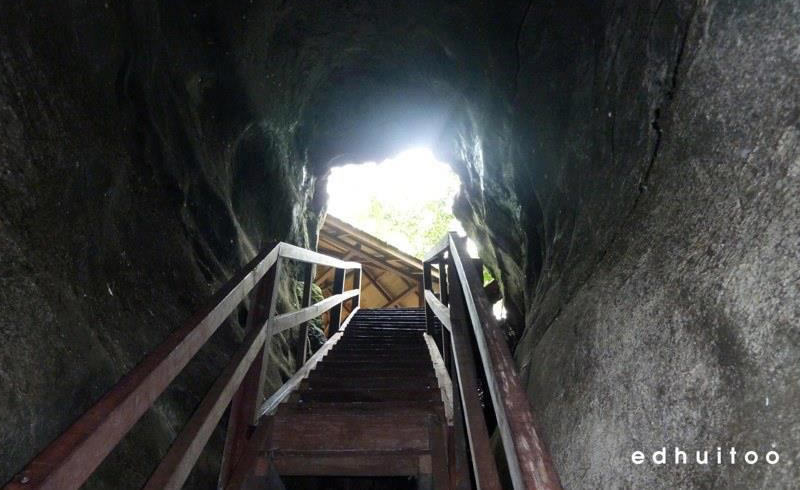 The place is rather un-explored, which explains why it somehow slipped the tourist map when Sarawak is promoted outside.  The Ministray of Tourism did however give some RM300,000 to upgrade facilities to Gua Raya, but the place has since remained less promoted.
Due to this reason, you should go check it out because when things become too 'touristy', they tend to be less unique.
HOTELS NEAR KAMPUNG CHUPAK, SERIAN
Unfortunately, there's no five star accommodation in Kampung Chupak, but you can opt to stay in Kuching City and hire a ride to Kampung Chupak.
Be reminded that Kampung Chupak is a village that's not exactly on the tourist map, so do hire your car for a round trip.  For now, I do not know anyone doing any tours to the village.