It is no secret that the Sarawak government is building a new museum complex nearby Padang Merdeka.
Several images of the new complex / campus has emerged, but the one we are showing above is the latest.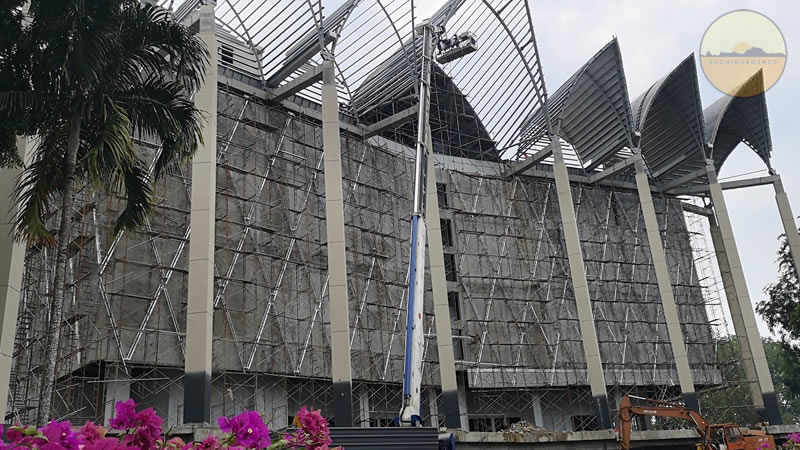 According to what we know the Sarawak Museum Campus will showcase Sarawak's rich cultural and historical heritage and incorporate education and public outreach programmes.
Its main goal is to establish a world-class museum campus and become one of the best museum in the region.
What do you think of the campus design? Looks rather awkward, don't you think?