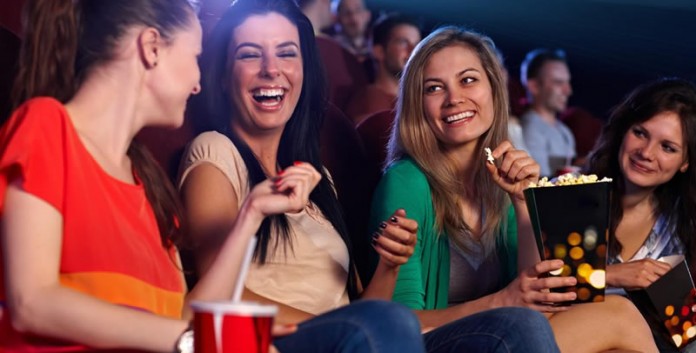 SUBSCRIBE TO MySARAWAKTELEGRAM TO GET NEWS & UPDATES ON SARAWAK.
There are numerous movie theaters in Kuching with most of them having special screens such as IMAX and 3D screens.
All of these movie theaters, or sometimes known as cinemas, are located in Kuching shopping malls.
Here's the list of movie theaters in Kuching, including a brief details on how to get tickest an reach the theaters.
MBO CINEMAS @ THE SPRING MALL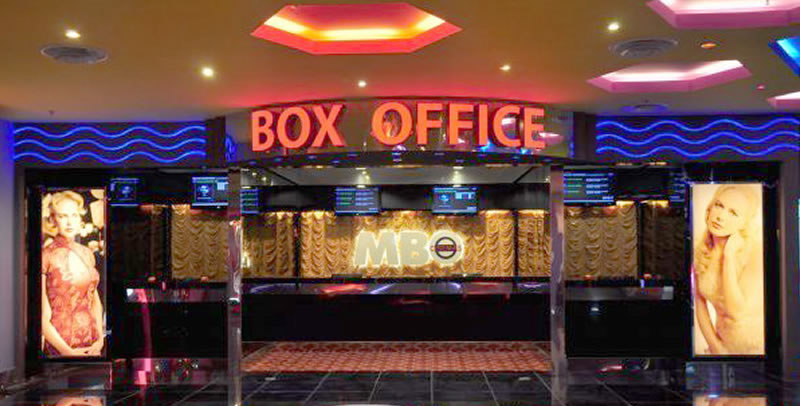 MBO Cinemas came to Kuching bringing a new era of movie experience to movie goers. Boasting eight halls, MBO came with 3D movie experience, making them the first ever cinema operator to offer such service to movie goers.  Aside from that, MBO is the only cinema in Kuching to offer lavish Premium seats and treatment.
Online Booking: Via website/app. Need to register as an ALLSTAR
Address: 2nd Floor, The Spring Shopping Mall, Jalan Simpang Tiga (MAP)
Website: www.mbocinemas.com
GOLDEN SCREEN CINEMA (GSC) @ CITYONE MEGAMALL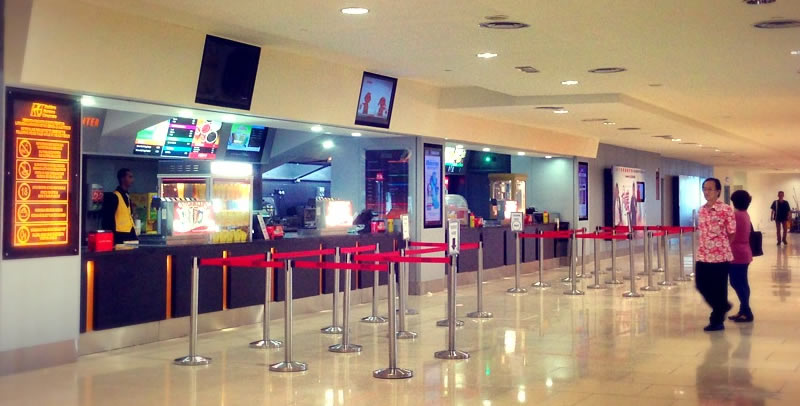 GSC CityOne has ten halls at their disposal with a collective seating of 1,876 seats for movie goers.  The cinema is comes with THX, 2D and 3D movie experience. Currently one of the most popular movie place in Kuching.
Online Booking: Available using their GSC App (Android | iOS | Windows), and also on their website (Registration required)
Address:  Lot No.MT12, 3rd Floor, No.1, Cityone Megamall, Jalan Song, Kuching. (MAP)
Website: www.gsc.com.my
mmCineplexes

@ RIVERSIDE SHOPPING COMPLEX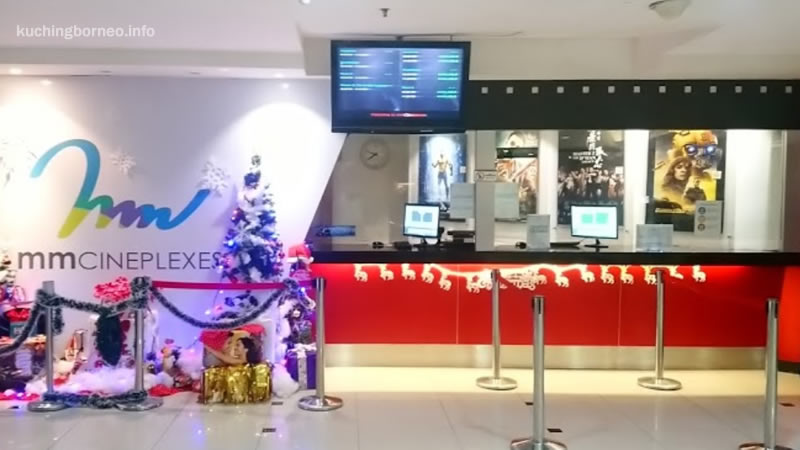 Boasting four halls with a total number of 585 seating collectively, LFS Riverside is located in the heart of Kuching City.  The cinemas comes with a Dolby 7.1 surround sound, with 3D and 2D movie viewing.
Online Booking: Not available
Address: 4th Floor, Riverside Shopping Complex, Jalan Tunku Abdul Rahman, 93100 Kuching, Sarawak, Malaysia (MAP)
TGV CINEMAS @ VIVACITY MEGAMALL

TGV has yet to be opened in Kuching, and is expected to open its doors in 2016.  When opened, TGV Vivacity is expected to have IMAX.
Online Booking: Available using their TGV App (Android | iOS), and also on their website. (Registration required)
Address: Jalan Wan Alwi, 93350 Kuching, Sarawak, Malaysia (MAP)
Website: www.tgv.com.my