Since Kuching is located on Borneo Island, the fastest way to the city from anywhere else, aside from Borneo, is by flight. Here's a list of airlines that fly to Kuching International Airport (KIA) with some tips on booking the airline, as well as a brief review of the airline.
MALAYSIA AIRLINES (Malaysia based)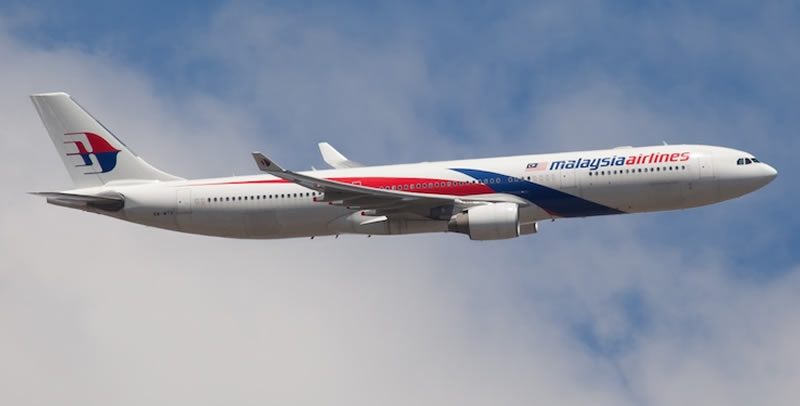 Malaysia Airlines (MAS) has long served Kuching, and remains one of the biggest carriers in the KIA.  Flights to Kuching usually originate from Kota Kinabalu, Johor Bharu, Kuala Lumpur and Singapore, with domestic flights serving Bintulu, Miri, and Sibu using the Boeing 737-800.  Smaller towns in Sarawak are connected via their sister airline, MASWings. All MAS flights come with complementary baggage and in-flight meals.  MAS offers a huge variety of in-flight entertainment, and their cabin crew is one of the best in the world.
Tips: Check their rates first before considering other airlines as they can sometimes go as low as RM99/one way from Kuala Lumpur or Kota Kinabalu.
BATIK AIR – FORMERLY KNOWN AS MALINDO AIR (Malaysia based)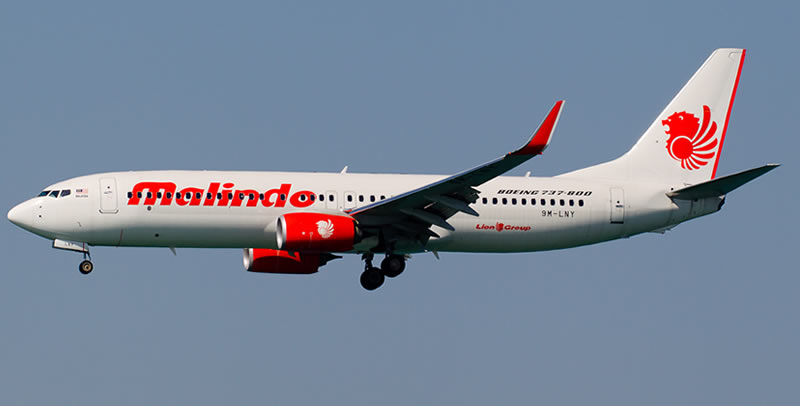 Malindo Air has been increasing their flight frequency to Kuching lately and is one airline one must watch for.  The airline offers comparable comfort to a full fledged airline, at competitive prices.  The airline flies to Kuching from Kota Kinabalu and Kuala Lumpur with complementary refreshments and baggage included.  In-flight entertainment is great, and their ground service is exemplary.
Tips:  Their rates can be slightly cheaper compared to MAS, and comparatively competitive with AirAsia if you include baggage in your AirAsia flight option. 

MASWINGS (Malaysia based)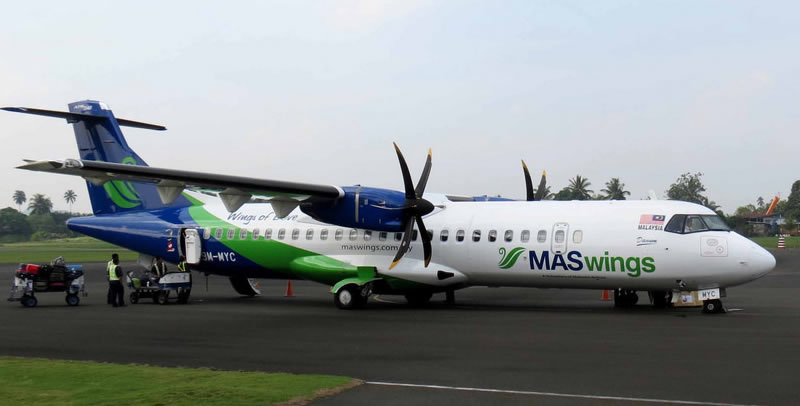 MASWings is the sister airline of Malaysia Airlines, serving smaller airports within Sabah and Sarawak.  The airline also flies to several Indonesian and Philipines destination, but gets to Kuching from Miri, Bintulu,Kota Kinabalu, Sibu, Mukah, Mulu and Tanjung Manis.  Flights on MASWings are subsidized by the Government of Malaysia, but they still do not come cheap as most are under the Rural Air Service (RAS) which is aimed to connect people in the interiors to cities.  MASWings operates turboprop ATRs and Twin Otters, and passengers get complimentary baggage and refreshments on their flights.
Tips: They have promotions based on local festivals/events, so do check them out!

AIRASIA (Malaysia based)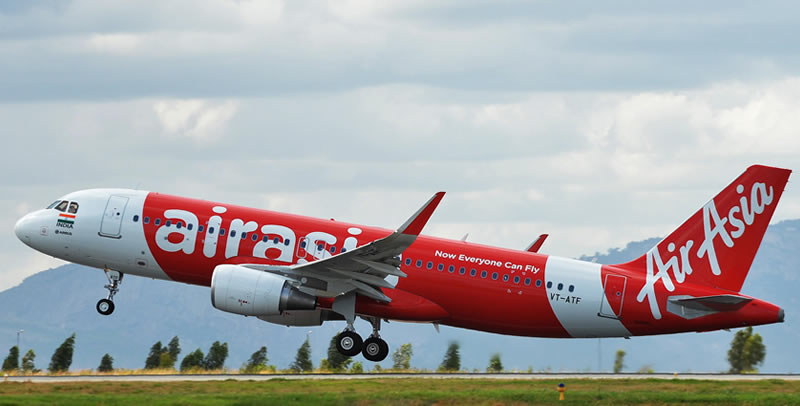 South East Asia's largest low cost carrier needs no introduction. They have over six flights into Kuching from Kuala Lumpur, and connect Kuching also with Singapore, Kota Bharu, Penang, Sibu, Miri, Bintulu and Kota Kinabalu.  As an added advantage, Air Asia allows passengers from Kuching to 'transit' (they call it fly-thru) to other international destinations in Australia, China, New Zealand and more.  The airline provides leather seats for all their flights, and most of their aircrafts are made off Airbus A320.  Fares are low, with meals and baggage sold separately.  There is no in-flight entertainment system on board.
Tips: They always have promotions, so if you are flying light and do not want to burn your wallet, they are the best choice.

HONG KONG AIRLINES (Hong Kong based)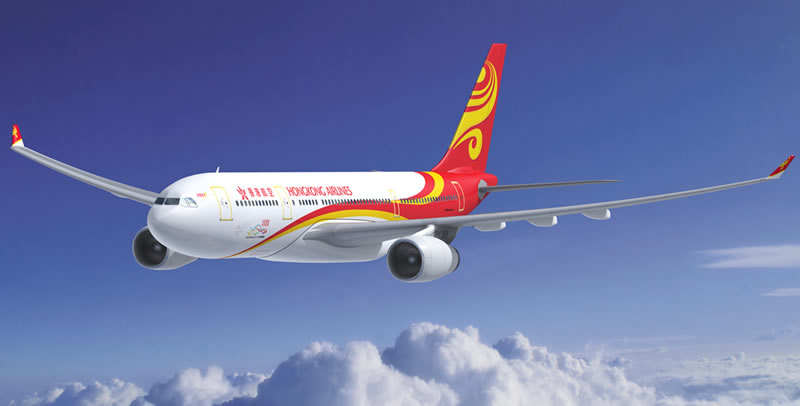 Hong Kong Airlines is the latest airline to fly to Kuching.  Passengers get 20kg baggage allowance and also enjoy complimentary in-flight meals and in-flight entertainment. Hong Kong Airlines flies directly from Kuching from Hong Kong using an Airbus A320 plane.
Tips: Flights are not daily, so you may want to check their flight schedule before planning a trip – Airline has ceased operations to Kuching recently, but work is in progress to reinstate the route.

SILK AIR (Singapore based)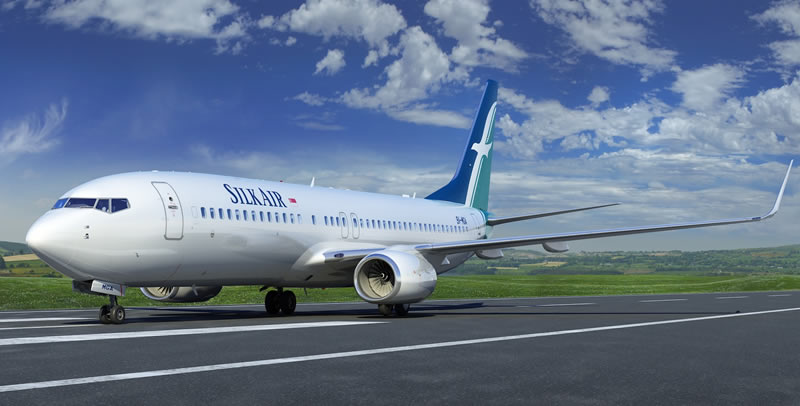 Silk Air is the subsidiary airline for Singapore Airlines has been operating the Singapore-Kuching route for quite sometime and have not expanded their services to other destinations from Kuching.  All flights of Silk Air use the Airbus A320, and come with complimentary meals and baggage.
Tips: Flights are not daily, so you may want to check their flight schedule before planning a trip

XPRESS AIR (Indonesia based)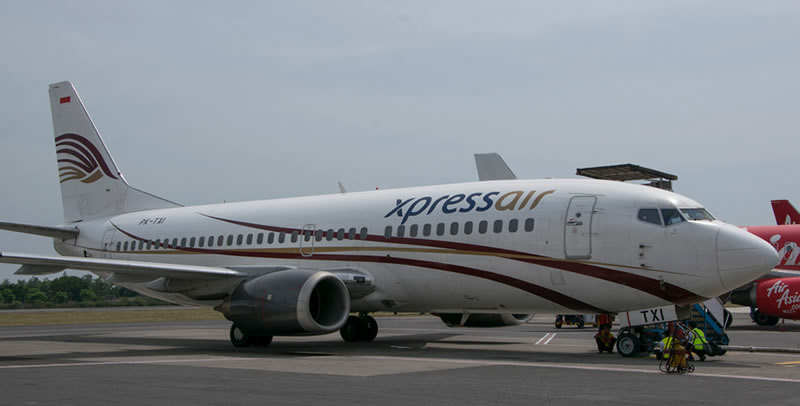 Xpress Air flies to Kuching from the Indonesian city of Pontianak, with plans to expand to routes to Bandung, Yogyakarta, and Surabaya.  The airline operates the 32 seater Dornier 328 aircraft for the Kuching-Pontianak route, but plans have been in place to upgrade the route to be plied by the Boeing 737 if demands increase.
Tips: Flights are not daily, so you may want to check their flight schedule before planning a trip