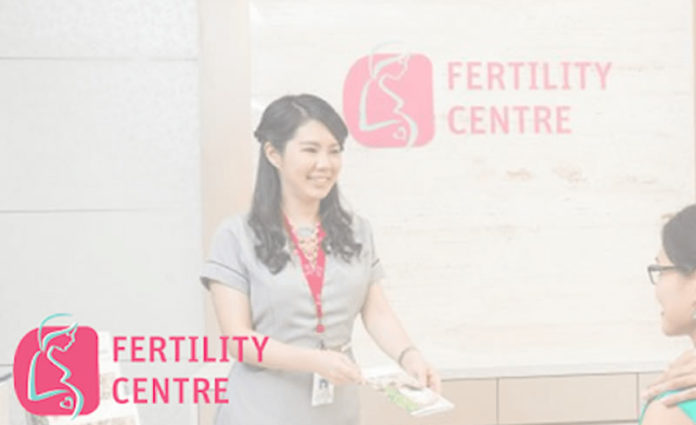 Sunway Medical Centre is organizing an in-vitro fertilisation public forum on Saturday, 22 April 2017 at the Borneo Convention Centre. The public forum is aimed at educating couples on infertility and understanding the facts associated with it.
Couples can meet Dr. Kannappan Palaniappan, Consultant Obstetrics, Gynaecology and Fertility Specialist of Sunway Medical Centre; and Ms. Yee Siew Yin, Fertility Centre Manager, Sunway Medical Centre. Also on hand will be Dr. Edawati Dahrawi Edrus, Consultant Obstetrics and Gynaecology, Sarawak General Hospital.
The forum is titled, Is Infertility a 'Women's Problem?' and will debunk myths surrounding fertility, and help couples learn how to start a family via in-vitro fertilization. After the talks, couples can pose their questions to the experts and find out more about the different options available to address infertility. The doctors and embryologists will also be available for free consultations during the forum.
The forum is complimentary but registration is required. Do register by 19 April 2017 at sunmedpr@sunway.com.my or call 03 7491 1113 or 03 7491 1275. For more information, please visit www.sunwaymedical.com.