LATEST NEWS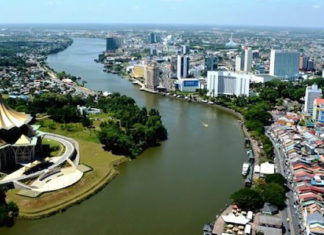 Ketua Menteri Sarawak, Adenan Satem di dalam ucapannya sempana Perayaan Hari Bandaraya Kuching menegaskan beliau tidak mahu Kuching menjadi mangsa kejayaan diri sendiri. Menurut Adenan,...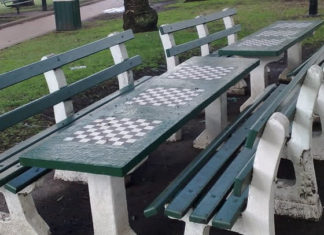 Chess enthusiasts may soon have a place in the city to converge for friendly games. A designated space for the game, similar to the concept...
The Sarawak River had another attraction added to it yesterday when Sanjung Inspirasi Sdn Bhd introduced six units of 'donut' boats at the Kuching...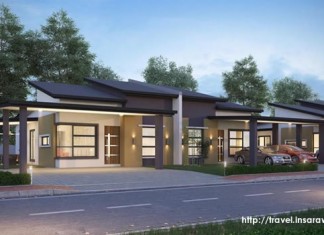 The Ministry of Local Government and Community Development has revealed in a circular the nine tiers of annual assessment rates for residential rateable holdings,...
THINGS TO DO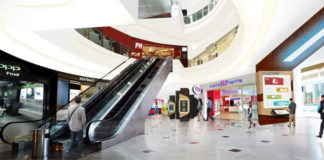 Hock Lee Centre, once a premier shopping destination in Kuching City, is set to have a face lift in 2017, with plans surfacing that...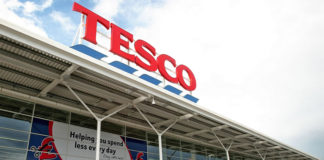 Tesco Stores (Malaysia) Sdn. Bhd. berminat untuk membuka cawangannya di Sarawak dan ianya sedang meneroka peluang-peluang yang ada. Menurut Ketua Pegawai Eksekutifnya, Paul Ritchie Tesco...
While Kuching might not be close to the sea, but seafood in Kuching is comparatively cheap and equally fresh if compared to those available...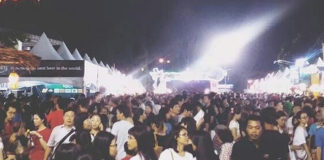 The 28th Kuching City Day began yesterday with the launching of the ever popular Kuching Festival at the grounds of the Kuching South Municipal...