LATEST NEWS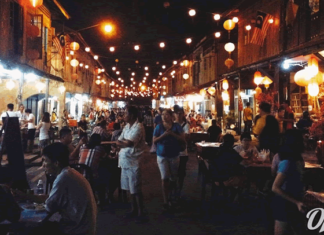 The Old Siniawan town in Bau has been identified as a new tourism destination of the state and will be gazetted as a 'Heritage...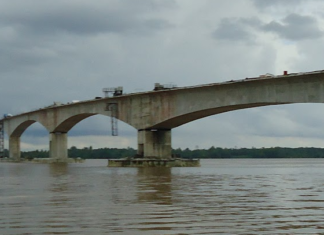 The long awaited Batang Sadong bridge in Samarahan would be completed, and ready for public use in October 2016. The bridge which connects Sri Aman...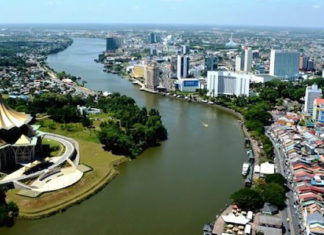 Ketua Menteri Sarawak, Adenan Satem di dalam ucapannya sempana Perayaan Hari Bandaraya Kuching menegaskan beliau tidak mahu Kuching menjadi mangsa kejayaan diri sendiri. Menurut Adenan,...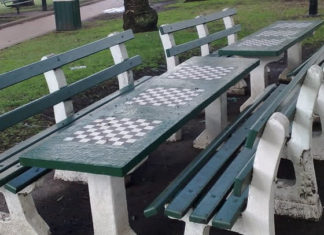 Chess enthusiasts may soon have a place in the city to converge for friendly games. A designated space for the game, similar to the concept...
THINGS TO DO
If you are into local Dayak food, you may have heard about Awah Cafe @DBNA. The place is located at the Dayak Bidayuh National Association...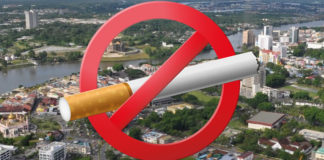 Smoking would be banned in coffee shops within Kuching City North Commission (DBKU) jurisdiction beginning January 1st next year. DBKU will also enforce a smoke-free...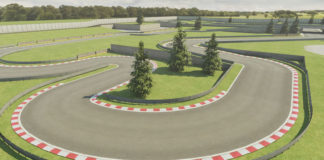 A race track has been proposed to be built in Kuching City by Tupong State Assemblyman Fazzrudin Abdul Rahman. According to Fazzruddin, he hoped that...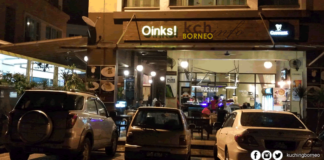 Oinks! has been around for quite sometime, but I only recently had the time to review the restaurant. As the name suggest, Oinks! is all...